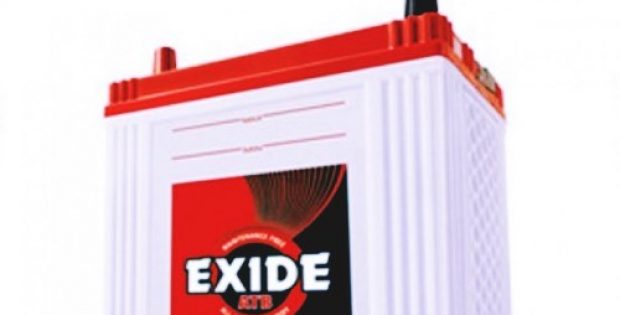 Exide Industries, a leader in lead-acid batteries business, has reportedly planned to pour Rs. 1000 crore in its new facility which is coming up in Gujarat, to advance the development of current lithium-ion technology.
According to trusted sources, last month Exide tied up with Leclanché – a Swiss company, for manufacturing batteries with lithium-ion cell technology. With this step, Exide wants to capture the booming EV (Electric Vehicles) market, and their new plant is expected to start running by mid-2020.
For the uninitiated, Exide is also investing in U.S.'s Advanced Battery Concepts to manufacture batteries which consume less lead. Such products would reduce Exide's dependency on conventional lead-acid batteries, where there is aggressive competition and unpredictable lead price fluctuations, cite trusted sources.
Gautam Chatterjee, MD, Exide said that they will invest around Rs. 1000 crore in the Gujarat plant. He further informed that the facility acquired by the company from Tudor India will be transferred in favor of the joint venture.
He sees an increase in lithium-ion batteries' demand as the government is pushing for greener state-owned transport infrastructure like city buses, e-rickshaws. He added that they will be procuring cells until they get a substantial volume. If they produce the lithium-ion battery's cells themselves, it would cost them around Rs. 800 crores, apparently.
Chatterjee said that Exide is also working on the Greenseal (bipolar) technology which would bring down lead consumption by about 30% using technology procured from Advanced Battery Solutions. He added, it is quite a pathbreaking technology as lead accounts for 40% of the total battery cost and by using bipolar storage batteries, the cost can be cut down by about 10%, which is remarkable. He said that they are yet to decide on which plant locations it should be produced in.
According to reports, the Greenseal technology of Exide Industries claims to increase battery life by around 300% & recharge faster by two times, compared to lead batteries.