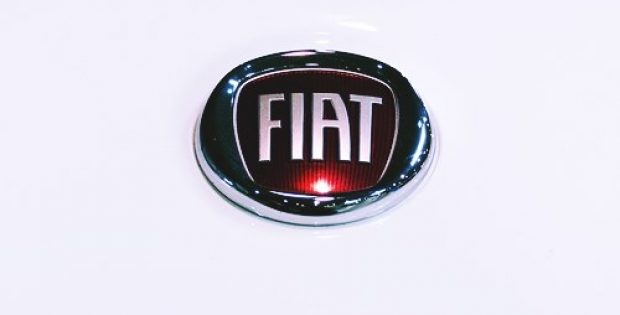 Italian-American car maker, Fiat Chrysler Automobiles NV (FCA), has recently agreed to sell its Magneti Marelli unit to the Japanese automotive conglomerate, Calsonic Kansei Corp., marking its first big deal under FCA's newly appointed CEO, Mike Manley.
Sources close to the deal cite that Calsonic Kansei Corp., a subsidiary of parent investment firm KKR & Co., would acquire FCA's Magneti Marelli for around 6.2 billion euros ($7.1 billion), eventually standing as an improved auto-parts maker capable of generating revenue of more than $17 billion annually with about 65,000 workers appointed from Tokyo to Milan.
Incidentally, the sale is one of the first major milestones for Manley, who reportedly took over Fiat days before the death of his predecessor Sergio Marchionne in early 2018. Moreover, the deal also marks as the first M&A transaction overseen by John Elkann Chairman of FCA, since his so-called deal 'maestro' passed away.
For the record, Fiat's talks with KKR had taken place initially under the late Sergio Marchionne. As a part of the negotiations, Fiat had rejected an offer from KKR as the two sides were divided on the price by about 1 billion euros.
According to Reuters, Calsonic Kansei had recently lined up around 5 billion euros worth capital in financing from Japanese banks to fund its proposed Magneti Marelli acquisition, which apparently sits within FCA's components unit alongside castings firm Teksid and robotics specialist Comau.
As per trusted sources, the recent Marelli sale could enable Fiat to reward its shareholders as well as help the company with an additional $2 billion worth of dividends. However, representatives from FCA's Magneti Marelli, KKR's Calsonic Kansei failed to comment on the recent events, claim sources.
Reliable reports cite that Japanese companies have seemingly led acquisitions of more than $200 billion in 2018, a 60% increase from the same period in 2017.