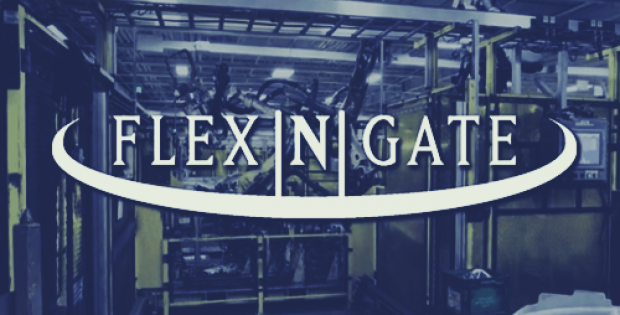 The global auto parts supplier Flex-N-Gate has officially opened a new facility in Detroit which has an area spanning 480,000 square foot and an estimated cost of $160 million. It was recently was inaugurated by Flex-N-Gate Detroit owner Shad Khan, Mayor Mike Duggan and Gov. Rick Snyder at Interstate 94 Industrial Park.
Citing reliable sources, the Illinois based company has committed to hiring majority of the construction workers from the city itself and Shad Khan had previously stated that 30 percent of the site's construction contracts would go to Detroit companies. More than 100 out of the 230 employees in the facility currently are from the city and as the company expects the number of employees to reach 750, it would keep on hiring Detroit residents and also offer training over the next year.
Gov. Rick Snyder was quoted saying that 75 percent of the research and development in the U.S. auto industry takes place in Michigan where the research is also turned into products which people could use. He added that Michigan has given rise to the manufacturing jobs in the last eight years and Flex-N-Gate is just getting started on the same lines.
Scott Benson, Detroit Councilman representing the District 3 where the facility is located, revealed that Flex-N-Gate was one of the first companies to get involved in the community benefits program of the city. Benson assured that more Detroiters will be hired for ensuring everyone's involvement in the revitalization of the city.
For the record, the auto parts company builds front-end parts of vehicles, like bumpers and headlamps, for automotive manufacturers such as Ford Motor Co., that recently awarded a long-term contract to Flex-N-Gate for manufacturing parts.
Apparently, this is said to be the largest investment by an auto supplier in the city over the last 20 years. To support the project, the Detroit City Council has approved a property tax abatement of about $6 million.