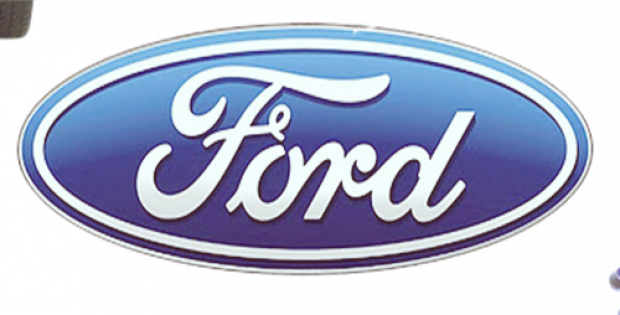 Ford Motor, the American automotive conglomerate, has scarcely declared its plans to call off the import of Focus Active crossover, made-in-China vehicle. The move comes on the heels of the ongoing trade war between the two countries.
As per reliable sources, Donald Trump, the current president of the United States, has warned China of imposing taxes of another USD 200 billion on the local goods. For the record, the country which already has imposed duties on aluminum and steel from China recently added a 25% tax on vehicles imported from China.
Commenting on the move, President of Ford, North America – Kumar Galhotra cited that the latest decision to abandon crossover would not have a major impact on Ford's U.S. sales. He further added that due to high duties imposed on Chinese goods, the cost of Focus Active in the United States would have been significantly higher. Reportedly, the merchandizing plans of Focus Active in China and Europe will be taken forward as scheduled.
Industry experts cite the recent move by Ford as a change of dynamics in the U.S. auto landscape, indicating toward the price hike anticipated for these vehicles subject to the recent tariff impositions. For the record, more than 45 percent of the vehicles sold in the U.S. last year were imported forming a substantial part of imported content in the nation's vehicle fleet.
Ford had reportedly not settled a U.S. price for Focus Active. The sources familiar with the matter report the price to have been started at $20,000, allowing less profit margin to absorb import taxes.
Incidentally, the recent declaration by Ford is in contrast with General Motor's attempt of seeking an exemption to the 25 percent U.S. duties on its Buick Envision vehicle.
Meanwhile, Ford and its competitors are also awaiting the negotiation outcome of the revised North American Free Trade Agreement.