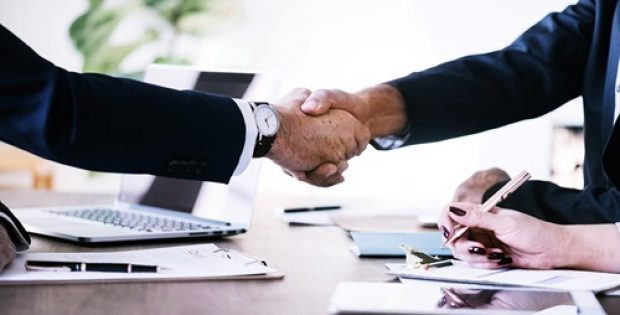 AWS would power Autonomic's TMC, becoming a standard solution offered in Ford's connected cars
U.S. automaker Ford Motor Company and Transportation Mobility Cloud (TMC) provider Autonomic have reportedly signed a multi-year agreement with Amazon Web Services (AWS), under which AWS would extend its connected car application development services and cloud connectivity services to the two companies.
Referring to the deal, sources close to the matter said AWS would power Autonomic's TMC, becoming a standard solution offered in Ford's connected cars. AWS has apparently emerged amongst the most established brands in terms of IoT, analytics, machine learning, compute and other services.
Collaborating with AWS will represent additional business and partnership opportunities for car makers, software developers, large-scale fleet operators and public transport operators, sources commented.
Supposedly, Autonomic would also be working with System Integrators and Independent Software Vendors for offering car connectivity services as well as capabilities to develop connected vehicle cloud services, mobile applications and vehicle features to mobility application developers and auto manufacturers.
TMC could be utilized by car manufacturers and application developers for avoiding high investments and to help them in saving time which would have been required for developing the connected technology, sources said.
TMS seemingly provides a platform for car makers and application developers to customize products for meeting individual needs. It is able to securely send as receive real-time vehicle data and provides easy access for software developers to the processed data for creating applications for fleet owners, drivers and vehicle manufacturers.
Sources added that TMC is an automotive brand agnostic and offers the cloud-based and API-centric software development experience preferred by developers of mobile applications. Bi-directional connectivity from the cloud to the vehicle is also enabled by TMC.
President of Ford Mobility, Marcy Klevorn was quoted saying that this partnership would greatly expand their opportunity to deliver the best automobile experiences to the customers of Ford's vehicles and mobility.
Source Credit: http://overdrive.in/news-cars-auto/ford-motor-company-and-autonomic-sign-a-multi-year-deal-with-amazon-for-cloud-connectivity-services/