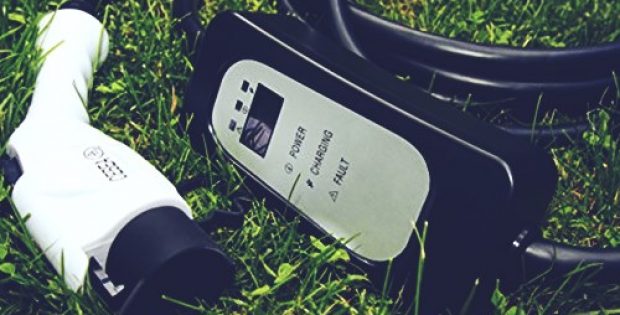 American automotive giant, Ford has reportedly announced a recall of charging cables that were delivered with 50,000 electric and hybrid vehicles in North America between 2011 and 2015. As per trusted sources, the recall has been initiated owing to the fact that the charging cord equipped in Ford's EVs has an overheating risk which could ultimately lead to a fire in the electrical outlet of the vehicle.
According to a report published by The Daily Mail, the recall has been directed toward Ford's selected 2012-15 Focus electrics and some 2013-15 C-Max Energi and Fusion Energi plug-in hybrids models which apparently are equipped with faulty 120 volt cords. In addition to this recall, the company has requested hybrid and EV owners not to use factory equipped 120V charging cables.
Reportedly, Ford has assured vehicle owners that they will offer a new thermistor equipped charging cable which will be made available soon at local Ford dealerships on company's expense.
Sources suggest that the new charging cords could effectively identify any overheating conditions at its plug out interface, eventually shutting off its charging operation until the temperature is reduced to an appropriate level.
For the record, Ford has sold about 50,524 EVs and hybrid vehicles in North America of which about 49,197 vehicles are in the United States and 1,327 in Canada.
As per company reports, there were four fires involving Ford's C-Max cords with no fatalities. Sources cite that three fires were caused by faulty extension cords and the reason of the fourth fire is unidentified, which the company claims was not related to the cord.
As per Ford, starting next week owners will be notified and remind via mail about replacing their vehicle's faulty charging cords from local Ford dealerships with upgraded charging cords that are proven to be safer.