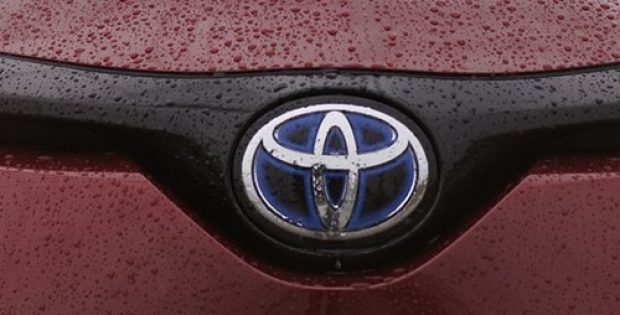 The automakers will develop a new consortium that focuses on advancing autonomous vehicle testing, pre-competitive development and deployment of L4 & L5 driverless vehicles.
Global auto giants, Ford Motor Co., General Motors (GM) and Toyota, along with SAE International, have recently joined forces to develop a new consortium, called AVSC (Automated Vehicle Safety Consortium), that will focus on establishing safety standards for self-driving vehicles.
According to CNBC, SAE International said that new consortium would focus on safely advancing testing, pre-competitive development and deployment of SAE Level 4 and 5 automated vehicles. SAE also defined five levels of driving automation, with the highest level allowing a vehicle to use all its automated features under diverse conditions.
Speaking on the move, Randy Visintainer, CTO, Ford Autonomous Vehicles, said that the company identifies the need for autonomous vehicles to operate reliably and safely in coordination with infrastructure and other road commuters to earn the trust of societies where they are deployed.
He said that the firm, with the new consortium, aims to work with industry & government partners to advance the development of standards that can lead to effective rule making.
As per a statement, Edward Straub, Executive Director, AVSC, said that advancing the safe deployment of L4 & L5 vehicles represent another inspiring chapter in the realization of autonomous mobility and the benefits it will bring to users worldwide. Straub claims that, to attain these benefits, industry partnership, consistency and flexibility to merge new ideas with proven safety operations are necessary.
For the record, GM owns self-driving taxi startup, Cruise Automation, that is currently testing several autonomous vehicles in San Francisco. Meanwhile, Ford Motor has a similar service called Argo that is piloting in Miami and working to expand in Washington DC.
Furthermore, Toyota has also been funding several self-driving efforts, including its earlier heavy funding in research center, the Toyota Research Institute, that is currently working on crash-prevention systems for both conventional as well as fully autonomous vehicles. In addition, Toyota has also invested $500 million in Uber's self-driving project in August 2018.