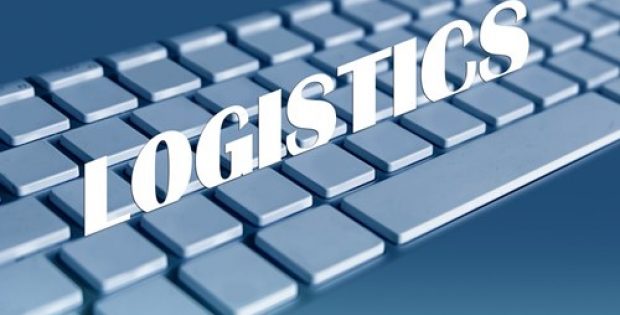 Automotive giant Ford Motor Co. has recently announced that the company was recalling around 1.48 million F -150 pickup trucks in North America owing to a potential issue of transmission downshift which could increase the risk of a crash.
Ford stated that select trucks of 2011 to 2013 model year with six-speed auto transmission could encounter an unintended downshift into first gear without any warnings, which could lead to the loss of vehicle control. The automaker is apparently aware of five accidents, with one of whiplash seemingly related to this issue.
Sources familiar with the matter cited that this recall includes 221,000 trucks in Canada as well as 1.26 million trucks in the United States. Purportedly, dealers would be updating the powertrain control software.
The automaker informed that it is also issuing two other recalls. One among the two covers 28,200 Lincoln Continental vehicles of 2017 to 2019 model year in North America, for door latches which might not engage owing to the silicon contamination buildup that could cause the door to open while driving.
Ford confirmed that it was not aware of any reports of injuries or accidents resulting from this problem yet. Dealers would seemingly be replacing the door latch assemblies of all the four doors.
Further from the sources, the automaker is also recalling 4,200 Lincoln Navigator, Lincoln Nautilus and Ford Mustang vehicles of 2019 year model, for assemblies of instrument panel cluster which are blank when the vehicles are started. Again, the dealers would be updating the software and no crashes have been reported linked to this recall.
For the record, Ford had recalled 953,000 vehicles in the previous month, which included 782,000 in the U.S., as part of the recall regarding Takata airbag inflator. In Dec. 2018, the company recalled F-150 pickups, around 874,000 of them, owing to fire concerns.