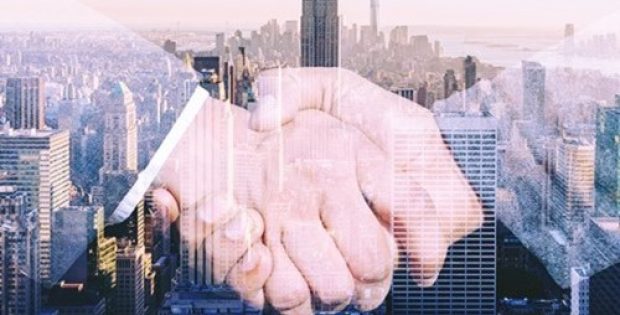 Ford will become the latest carmaker to trim down its interests in India with this agreement
The U.S. automaker will form a new India unit with Mahindra, in which it Ford will own 49% stake
Reports indicate that Ford Motor Co. is close to finalizing a new deal with Mahindra & Mahindra for establishing a new joint venture company in India, which could lead to the end of Ford's independent business operations in the country.
Sources with knowledge on the matter commented that this agreement means Ford will become the latest carmaker to trim down its interests in India. General Motors Co., at the end of 2017, had downsized its operations in the country and stopped the sale of cars locally, considerably upsetting the strategy of India's Prime Minister to boost domestic manufacturing.
Ford has reportedly invested over $2 billion in India in more than 20 years but seems to have struggled continuously, and at the present has only a 3% market share in a country pegged to be one of the fastest growing markets for cars. The company had only sold about 93,000 vehicles in India over the last fiscal year, sources added.
As part of the agreement being discussed, the U.S. auto giant would form a new India unit, in which it will own a 49% stake and Mahindra will hold the remaining 51%, sources mentioned. The deal is anticipated to be closed within 90 days, though the financial details regarding it had not yet been revealed.
Supposedly, the Indian unit of Ford would transfer most of its existing automobile business to the new company, including its employees and assets. The cars of the automaker are currently manufactured and sold in India through its wholly-owned subsidiary.
Records confirm that Ford and Mahindra had formed a strategic partnership in 2017 according to which they would build new cars, including SUVs and electric vehicles. Sources said Ford has been restructuring its businesses all over the world for saving $11 billion over the coming few years.