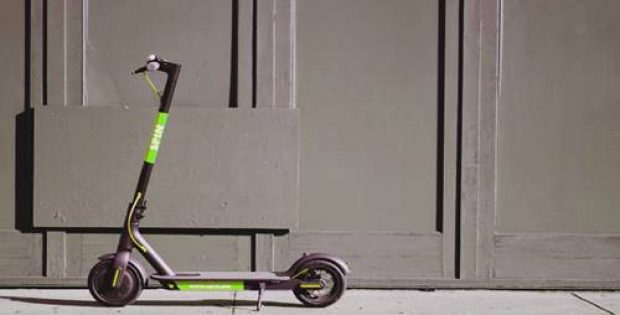 Renowned American automaker, Ford Motor Co. has recently announced acquisition of dockless e-scooter firm, Spin, for around USD 40 million, an acquisition that cost approximately the same as Spin's value at its Series A funding in 2017.
Reportedly, Ford has previously conducted similar acquisition in the e-scooter market, as the company recently started conducting a pilot run of scooter hailing services at Purdue University under the name 'Jelly'.
Moreover, the automaker has also been exploring new mobility solutions since its acquisition of San Francisco's commuter shuttle service firm, Chariot in 2016. In addition to the recent acquisition, Ford has also acquired Silicon Valley-based startup, Autonomic and tech firm TransLoc, cite reliable sources.
According to TechCrunch, Spin was one of the three e-scooter companies that initially introduced its scooters in San Francisco in early 2018. Along with Bird and Lime, Spin was put on a temporary hold by the city until it determined a permitting process. However, post its failure of receiving a permit to operate from the city, Spin has reportedly been one of the low lying scooter startups in the industry.
For the record, Spin now operates in nine cities, including Denver, Charlotte, Detroit, and Long Beach, as well as five college campuses. The recent acquisition by Ford is likely to see the company bringing its scooters to more cities, claim sources familiar with the development.
Lately, Motivate, that partnered with Ford to launch Ford's public bicycle sharing system GoBikes, was acquired by Lyft, San Francisco's on demand car hailing firm which seemingly is stepping into the e-scooter industry.
As per sources, shared electric scooter services have recently become popular amongst daily city commuters, operated by new companies that include Santa Monica's USD 2 billion worth scooter startup Bird, Uber-partnered electric scooter unicorn Lime, Boosted Board, Uber's JUMP, Skip, Lyft and so many others.