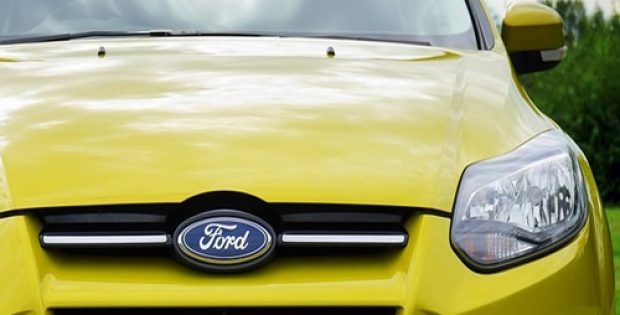 The investment will be used to expand the EV dedicated plant and is expected to create around 900 new jobs.
U.S. automaker, Ford Motor Co. has recently announced plans to invest over $850 million to add more production capacity to its second assembly plant in the U.S. for its next-gen battery-powered electric vehicle program.
According to sources, the investment, which will take place over the next four years, will focus on expanding the automaker's Flat Rock Assembly Plant in southeast Michigan and is expected to create up to 900 new jobs. Furthermore, the hefty investment will be used to upgrade tools to help build Ford's next-generation Mustang.
As per CNET, Joe Hinrichs, President of Global Operations, Ford, said that the company has speculated rising growth rates of electric vehicles and realizes that it needs to protect further production capacity given for the acceleration of the plans for fully electric vehicles.
He said that the move will also positively affect the future of southeast Michigan, delivering more well-paid manufacturing jobs.
Reportedly, Ford had earlier announced that the Flat Rock plant will be home to its upcoming autonomous vehicle production, however, those efforts are expected to be shifted elsewhere in Michigan to add driverless hardware to purpose-built commercial vehicles at a different plant.
As per reliable sources, Ford's all-electric SUV, expected in 2020, will be produced at its Cuautitlán, Mexico plant while the next-generation EVs, which share a flexible architecture, will be built at Flat Rock.
Moreover, the automaker earlier announced $11 billion investment will be used to introduce 16 new, all-electric vehicles within its portfolio of 40 EVs through 2022, one of which includes the Mustang-inspired electric crossover expected in 2020.
Incidentally, Ford has also revealed plans to offer electrified version of its best-selling F-Series pickup line and said that it will be building its next-gen North American Transit Connect small passenger and commercial van in Mexico, starting in 2021.