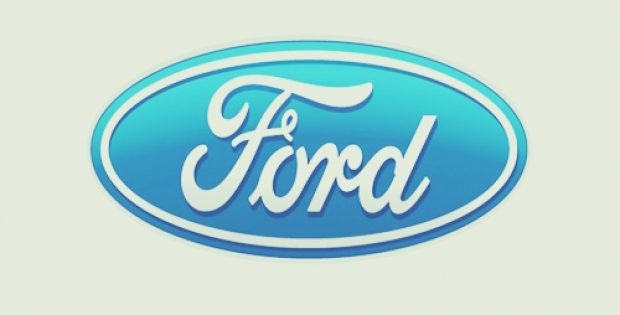 Ford Australia is moving to sell off its giant former manufacturing plants in Broadmeadows and Geelong, reports have confirmed. Sources familiar with the matter said this decision brings to an end more than fifty years of Australian local car production and motoring history.
As per records, a blue Falcon XR6 was the last Australian-made Ford and was manufactured at the Broadmeadows assembly line two years ago in October, when the multinational automaker had closed its factory doors and 600 workers lost their jobs. The shutdown seemingly marked the end of the Ford Falcon, a cultural icon. Ford's plants, having over 265,000 square meters of warehousing and factory floor, cover 85 hectares of land with an estimated worth of $75 million.
Kay Hart, chief executive of Ford Australia, stated that the company had conducted various studies after shutting down manufacturing in 2016 to determine the best use of the facilities. The move to sell the manufacturing sites represents part of the company's broader business transformation plan, she added. Hart said the company continues to transform its business and remains committed and invested in the communities where its people work.
The sources informed that CBRE's Alex Moffatt, Dean Hunt and Chris O'Brien will be handling the transactions. According to Dean Hunt, the position of currently existing buildings could be altered to lodge multiple tenancies, support numerous development initiatives and generate income. He further indicated that the properties could be sold in as independent assets or in one like, whereas the Campbellfield site, which is the official address of the Broadmeadows factory, could be segregated in two super lots.
Speaking about the prospects for the sites, Hunt mentioned that since these realties are exposed to highway, there are major benefits like access to public transport links, major arterials and prime infrastructure such as the Port of Geelong, Avalon Airport, and Melbourne International Airport.