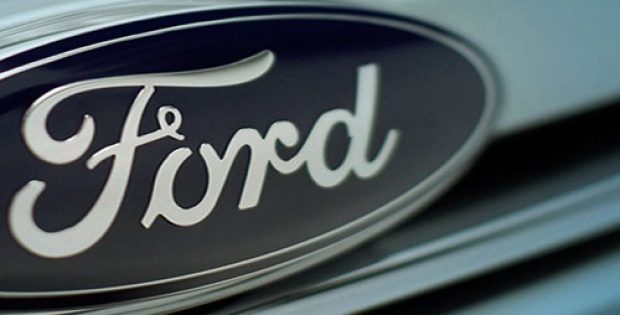 U.S. auto giant, Ford Motor Co. has recently announced plans to rework employees at several of its plants to meet growing demand for large SUVs and pickup trucks, a move likely to require some workers to find new positions in its other facilities.
According to Bloomberg, a Ford spokesperson said that the company will remove standard shifts at factories in Kentucky and Michigan, and transfer about 1,150 workers to different plants to support production of stronger-selling SUV and truck models.
As per sources, Ford will relocate 500 workers from one Kentucky plant that manufactures crossover vehicles to another facility that makes its popular F-Series pickup trucks, the Lincoln Navigator and the Ford Expedition. In addition, the plant will undertake the production of Ford's new midsize pickup called 'the Ranger', expected to be launched in 2019, cite sources.
As per a statement Ford says that it plans to move 500 workers to a Michigan plant for building transmissions for its famous pickup trucks, eventually reducing production by one shift making the Lincoln Continental and Mustangs.
Moreover, the company assured that the remaining 150 workers from the Flat Rock assembly plant in Michigan would receive new job offers at other facilities.
Incidentally, the reworking news comes two days after rival U.S. automaker, General Motors Co. announced layoff of 15,000 workers and suspended five North American factories, including four in the United States, in response to sinking consumer demand for passenger cars.
Reliable reports cite that the sales of the Ford Expedition were up 4% through the first 10 months of 2018, while sales of the Lincoln Navigator spiked nearly 81% during the same period.
Citing growing demands for SUVs, in early 2018, Ford announced plans to drop production of unpopular sedan models in North America. Moreover, the automaker claims that it will be investing $200 million in Flat Rock facility and will begin building its new self-driving car in 2021.