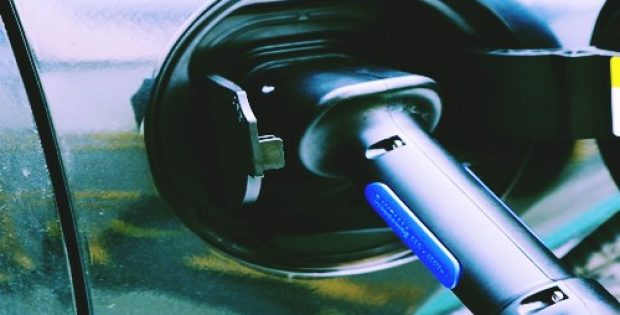 GCL, the Chinese solar equipment giant, is reportedly in talks with vehicle manufacturers to construct production lines in the city of Jurong to capitalize on the electric vehicle revolution currently gripping China. As per trusted sources, the firm is planning to enter the electric vehicle market by leveraging its expertise in energy to attain competitive advantage in an extremely crowded market.
The project aims to construct solar powered residential complexes, public amenities, and warehouses. However, the project will also include electric vehicle production lines and facilities if the talks prove fruitful.
According to the Global Times, the solar giant is currently constructing a $721.19 million (around 5 billion yuan) worth solar power generation base in an eco-town in Nanjing, Jiangsu. The publication also mentions that GCL is attempting to attract automobile manufacturers to be a part of the project.
Jurong project head, Tang Yanzhe stated that their investment numbers are very conservative and if the talks yield results and bring in auto manufacturers, then it will start a chain reaction that will draw in other supporting factories as well.
For the uninitiated, Jurong is part of a program launched by Jiangsu called the special town program that encourages investment in strategic domains. Other towns are reportedly concentrating on farming, e-commerce & automobile.
According to reports, extreme competition among different Chinese cities has resulted in price-draining and overcapacity in various sectors like solar and steel. The phenomenon is predicted to hit the electric vehicle sector soon, cite analysts.
According to GCL, only low-grade and outdated producers will be hit by these issues. GCL reportedly will only utilize half of the plant's capacity in the operation this year to avoid rapid expansion of the production.
GCL also intends to manufacture affordable batteries that can be leased out to drivers and eventually be recycled for solar energy storage.