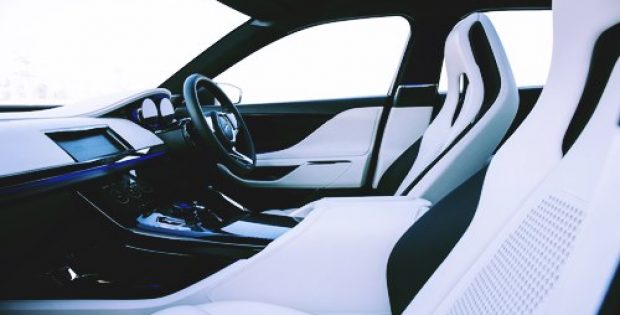 Popular luxury vehicle brand Jaguar Land Rover Classic has reportedly planned to set up a facility in Savannah, Georgia. The automaker's initiative justifies the fact that Georgia has miraculously attracted prominent international automobile manufacturing giants to run business in its geography, claim sources familiar with the matter.
Apparently, this new facility in Savannah would be Jaguar's first set up in America. In the last half a decade, metropolitan Atlanta has become a preferred site for the headquarters of North American auto players like Mercedes-Benz, Porsche Cars, France based car and motorcycle maker Groupe PSA, Opel, and Peugeot, cite reports.
Trip Tollison, the Chief Executive Officer and President, SEDA (Savannah Economic Development Authority), apparently claimed that the operations of the new JLR site will generate 75 news job opportunities with an average salary of $80,000 or more. According to WSB Atlanta, the set-up will provide service and repairs for all the Jaguar as well as Land Rover vehicles that have been out of production for over a decade.
In this regard, Tollison even added that rebuilding classic models of Jaguar & Land Rover would involve very intricate custom design which needs to be hand-crafted by a skilled workforce.
Reliable reports claim that Georgia has won the label of the most preferred state for business operations, on account of the overwhelming response it has received from businesses.
Apparently, Jaguar Land Rover's new site would provide 42 workshops for mechanic experts working on 'collectible cars'. In addition, the site would be equipped with a used Jaguar Land Rover car showroom  for already used Jaguars and Land Rovers from its Work Legends portfolio.
Incidentally, Atlanta has also had the benefit of procuring the Lab1886 innovation center belonging to Daimler, Mercedes-Benz's parent company, further validating the fact that the region has been successfully consolidating its stance as a vital geographical contributor in the U.S. automotive industry.