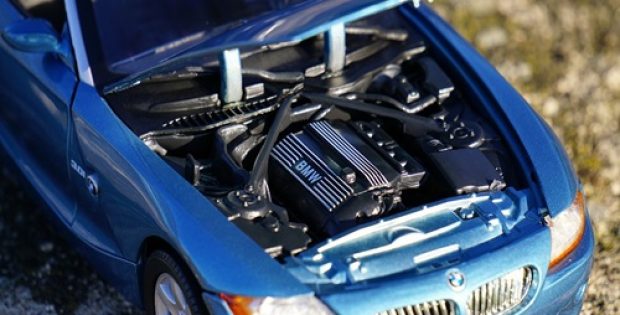 ZF seems to execute its strategy for Next Generation mobility for reinforcing its stance in the area of Mobility-as-a-Service
This acquisition would support ZF's strategy to become a leader in driverless transportation systems supplier
ZF Friedrichshafen, a car parts manufacturer based in Germany, has reportedly acquired a 60% share in mobility company 2getthere B.V., which provides complete automated transport systems and is situated in Netherlands, with offices in Dubai, San Francisco and Singapore.
Apparently, applications of 2getthere's offerings range from autonomous electric transport at business & theme parks, airports to dedicated infrastructures for urban transport. Through this latest strategic investment, ZF seems to execute its strategy for Next Generation mobility for reinforcing its stance in the area of Mobility-as-a-Service as well as automated guided vehicle growth market, which complements its current activities.
ZF's Chairman of Board of Management, Wolf-Henning Scheider, mentioned that 2getthere has over 30 years of experience in the industry of autonomous passenger transport vehicles, along with unique software and engineering competences. He said this acquisition would support ZF's strategy to become a leader in driverless transportation systems supplier in the new emerging mobility market.
Citing sources familiar with the matter, a majority stake in 2getthere will complete existing investments and collaborations of ZF, including with Transdev, a global provider and operator of integrated mobility solutions, and e.GO Moove, which is a joint venture with e.GO Mobile AG targeting the production of the e.GO Mover autonomous minibus.
For the uninitiated, 2getthere was established in 1984 and since then, has accrued over 100 million kilometers of driverless mileage with autonomous cargo and passenger transport systems in numerous major cities globally, such as Abu Dhabi, Rotterdam and Singapore, as well as several airports and ports. The reliability of the systems 2getthere has installed surpasses 99.7%.
Supposedly, ZF and 2getthere aim to work closely with each other towards developing technologies for autonomous transport systems in the future. Both the companies seem to have agreed not to reveal  the transaction volume with regard to the acquisition.