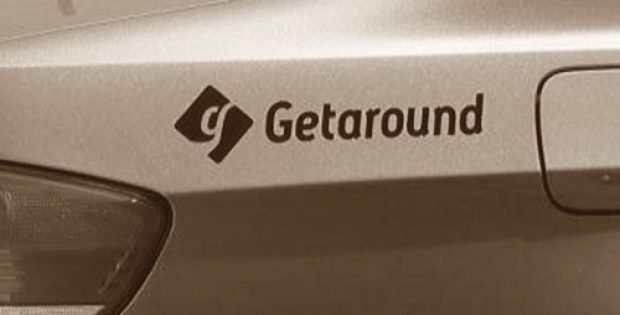 A San Francisco based car-sharing startup, Getaround recently announced at its Series D funding round it has raised around USD 300 million from SoftBank, making the total funding to USD 400 million. Reportedly, Getaround is the latest in SoftBank's list of transportation companies to receive its investment.
For those uninitiated, Getaround is a car sharing platform that allows private vehicle owners to put up their automobiles for rent on the Getaround app. Other app users can also locate and unlock these vehicles for their transportation needs.
According to a Quartz report, prior to SoftBank's investment round, Getaround had also raised funding from other investors such as Toyota and Ford Motor Co. Moreover, the startup has an ongoing collaboration deal with Uber that will allow the users of the ride-hailing firm to use the Uber app to locate and rent a Getaround vehicle.
Reliable sources cite that SoftBank founder Masayoshi Son and Getaround CEO & cofounder Sam Zaid apparently share the same vision – that the ride-hailing and ride-sharing solutions are the future of transportation. Zaid further stated that they did not pitch their vision to SoftBank any differently than they normally do, and the common grounds of their vision with that of Masayoshi Son is what got them the funding.
According to reports, this investment has put Getaround's growth into overdrive. The company founded in 2009 by three friends Sam Zaid, Elliot Kroo and Jessica Scorpio reportedly was launched in 2011. Starting from its home-base of San Francisco the car sharing platform has reportedly spread across other metropolitan areas including Los Angeles, Philadelphia, Boston and Seattle.
The company supposedly provides a passive income source for private vehicle owners. However, renting out cars is not free as car owners are needed to shell out $99 to install a Getaround Connect device that lets app users to unlock vehicles. Vehicle owners are also supposed to pay $20 per month to cover the monitor cost.