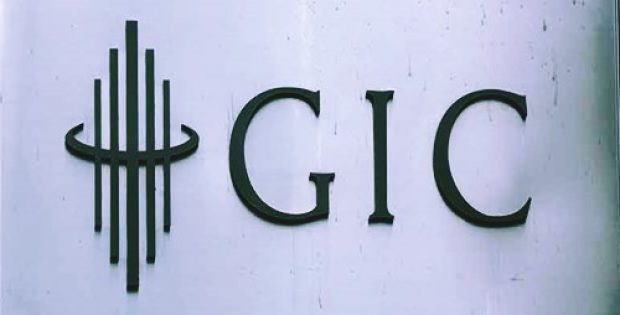 A Singapore-based sovereign wealth fund, the Government of Singapore Investment Corporation Pte Ltd., (GIC) and the real estate developer Dexus, Australian REIT have reportedly investing into a joint venture named as the Dexus Australian Logistics Trust. Sources claim that this A$2 billion worth trust has been formed in a bid to invest in Australian logistics properties.
If reports are to be believed, GIC will be the foundation investor of the joint undertaking, depending on approval from the Foreign Investment Review Board in Australia. In the core portfolio, the company will take a preliminary investment of 25% with put & call rights, to gain an extra 24% by June 2020. The remaining 75% of the initial portfolio will be held by Dexus.
According to Reuters, the joint venture shall be seeded with resources from the current industrial portfolio of Dexus.
The Dexus Trust will be seeded with a logistics portfolio comprising prime logistics facilities with access into "strong performing precincts" and major ports, rails, & arterial roads, in Melbourne and Sydney, as reported in the press release.
The portfolio's weighted average lease expiry spans over 5.3 years, with 98% occupancy.
Mr. Lee Kok Sun, Chief Investment Officer of the real estate division of GIC, was quoted saying that the company's confidence in the long-standing potential of logistics sector of Australia is mirrored by this grand investment. He further deemed that the demand for logistics properties will keep on growing, given the consumption and structural growth in Australia from favorable growth in demographics & e-commerce.
According to Mr. Lee, by acquiring "quality assets in strong locations", the company is now well-positioned to tap this growth trends, while generating steady income in the long run.
It has been reported that, on establishment of the JV, Dexus Trust's third-party assets are expected to increase to A$14.3 billion.