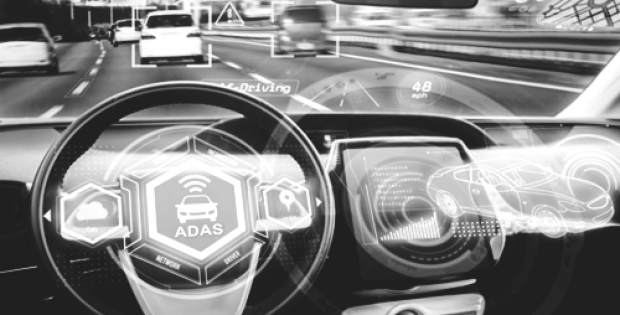 Automotive giant General Motors has reportedly issued a warning to auto dealers against using aftermarket parts instead of OEM factory parts for repairing vehicles. The warning has come into inception on the heels of the fact that the use of reconditioned bumpers or fascias could affect vehicles equipped with ADAS (Advanced Driver Assistance System) like adaptive cruise control and ultrasonic blind spot detection.
As per GM's official statement, the use of aftermarket vehicle parts instead of GM's genuine ADAS bumpers or fascias and other components could be unsafe, as factory parts are been tested and confirmed safe by industry standards.
According to Jim Cain, GM's spokesperson, safety is the biggest concern of the company right now, in accordance to which GM intends to educate vehicle owners and collision repair centers on the importance of using OEM parts for restoring their GM vehicles after a collision.
Cain added that this is even more critical with vehicles equipped with ADAS or other safety systems, and only way to ensure if the vehicle has been correctly restored with its safety features is by using the company's authentic OEM parts.
However, The Automotive Body Parts Association (ABPA), a coalition dedicated to serve the collision repair sector with quality automotive replacement parts, has seemingly expressed disappointment with General Motors' statement.
Ed Salamy, Executive Director, ABPA, claims that the organization takes exception to the position that plastic bumper fascias manufactured by the aftermarket crash parts industry tend to create a safety issue in the event of the involvement of an ADAS assistance system. Such statements by GM and other OEMs are nothing but self-serving in a bid to promote their own OEM parts, Salamy claims.
Claude Burns, owner of Burns Chevrolet-Cadillac in Rock Hill, South Carolina stated that auto dealers are caught between OEMs that demand on using factory parts and insurers who encourage the usage of cheaper aftermarket parts. However, according to Burns, automakers fail to understand that dealers have no control over insurance companies that demand cheaper aftermarket parts.