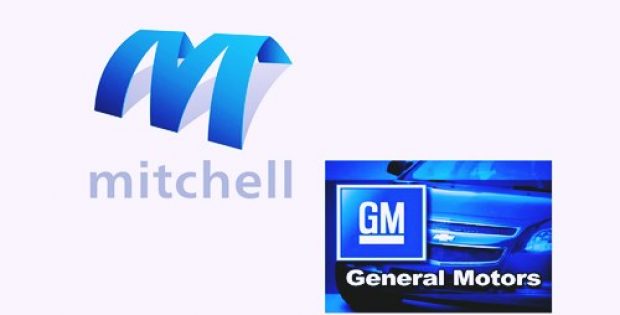 American automobile manufacturer General Motors in collaboration with technology, connectivity and information provider Mitchell International, Inc. has announced the launch of an enrollment portal. Sources claim that portal is meant for the GM Collision Repair Network, to help collision repair facilities participate in the network.
According to reliable reports, after August 8, 2018, all collision repair facilities within the U.S will can apply to the GM Collision Repair Network via the enrollment platform. Consumers can access GM's repair facility locator through a GM website, which will feature GM Collision Repair Network facilities that have met the requirements of GM Collision Repair Network Program.
In choosing a facility from Collision Repair Network, vehicle owners will be assured that the facility is equipped with the right tools and training to help deliver safe and quality repairs by incorporating diagnostic data, repair procedures and quality checks.
A press release by General Motors claims that post a collision, GM's Collision Repair Network, in conjunction with OnStar, will empower GM's automobile owners, enabling them to locate repair facilities incorporating technicians who use original equipment replacement parts for repair.
In this collaboration the GM Collision Repair Network program is backed by the Mitchell Freedom platform solutions to help participating repairers. Members of the Collision Repair Network will have the advantage of utilizing Mitchell's Cloud Estimation, pre and post repair diagnostic scans, reference GM repair procedures throughout the repair process and perform quality checks.
John Eck, Collision Manager of GM Customer Care and Aftersales, has been quoted to state that the Collision Repair Network was designed with GM customers in mind, because it is important for them to know they can trust the safety and integrity of their vehicle after a repair. He further added that Mitchell's software expertise will help GM fulfill customer requirements like never before and run the repair industry with proficient and profitable enterprises.