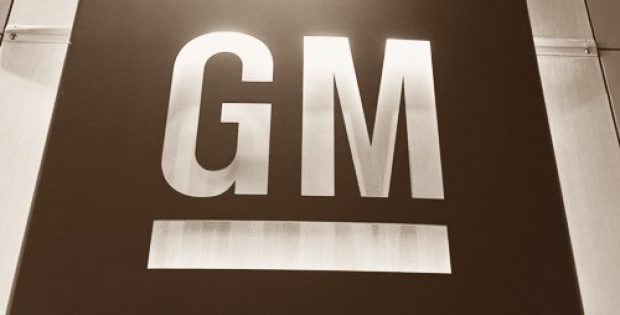 General Motors (GM) has reportedly announced plans to pour in an additional amount of USD 28 million in its Australian automobile imported arm, Holden to promote R&D programs. As per sources, this move would eventually create 150 jobs in the company's engineering and design department.
The investment is expected to upsurge Holden's annual R&D expenditure by 30%, eventually crossing the USD 120 million mark. In addition, it would increase the company's local engineering and design workforce to around 500.
As per sources, the new workforce would be integrated with the GM AVD (Advanced Vehicle Development) team, that specifically works on the company's personal electric mobility, internal combustion, autonomy and ride sharing segments.
According to Mark Reuss, GM's President of global product, the company is currently shelling out investments in Holden in order to reign control in the Australian and New Zealand markets. Holden engineering will have a significant role to play in General Motors' global strategy that is targeted at the future of personal mobility, Reuss adds.
For the record, Holden has lent support to GM earlier, for its electric vehicle division, having undertaken the design and development of its original Chevrolet Bolt concept in Australia in 2015. Sources suggest that the Bolt concept was developed to offer owners a driving range of about 320 km, an achievement that could revolutionize the electric vehicle industry.
Reports suggest the Bolt reportedly went on sale in the U.S. in 2017 at a cost of USD 30,000, however the EV would be available only in left-hand drive, eventually hampering the cars' sales in the Australian market. However, General Motors' latest investment is expected to encourage Holden to introduce new EVs in the coming years.
According to reliable reports, GM has promised the launch of its fully autonomous rideshare vehicle in North America by 2019, and further plans to launch 20 new EVs by 2023.