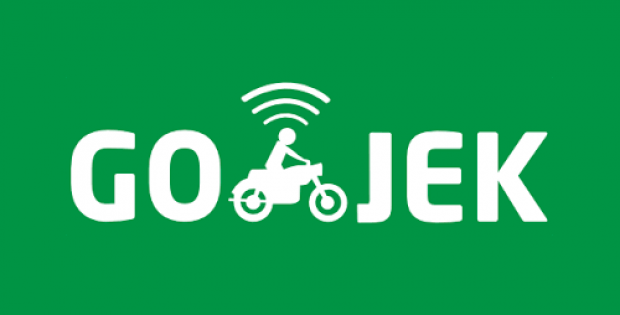 Go-Jek, assumed to be one of the most valuable technology startups in Indonesia, recently made it to the headlines as it is about to raise $2 billion to fuel the firm's accelerated expansion overseas. Sources close to the matter said that Go-Jek plans to close the funding round within several weeks. The startup's existing backers include giants like Temasek Holdings Pte, Warburg Pincus and Tencent Holdings Ltd.
As per sources, Go-Jek is currently developing its arsenal to expand its reach in Southeast Asia and compete against its Singapore-based ride-hailing rival Grab, which recently has bought Uber Technologies Inc.'s business in the region and claims to raise $3 billion capital this year. Andre Soelistyo, President of Go-Jek, has been reported to say that their firm is building a strong platform and is focused on making a change in Indonesia and in Southeast Asia region as it expands.
For the record, Go-Jek started as a ride-hailing service and has since then been adding a range of on-demand services to its platform that lets users order food, pay bills and buy movie tickets. The company was founded in Jakarta and has since then been dominating and expanding its reach in the Indonesia market. Initially the firm began as a courier delivery and motorcycle hailing services in Hanoi after a launch in Ho Chi Minh City.
Sources cite that the firms 'Go-Viet' brand in Vietnam, being its first international operations, is about to roll out additional new services such as car-hailing, e-money and food delivery services in a country that is home to about 90 million people.
Nadiem Makarim, CEO of Go-Jek said in a statement that consumers now need more choice and the market needs more competition to allow the industry to grow sustainably.
As per sources, The Indonesian startup's recent funding round brought in about $1.5 billion of new capital and valued the company at about $5 billion. In addition, the company is currently undergoing a planned expansion in Singapore, Thailand and the Philippines.