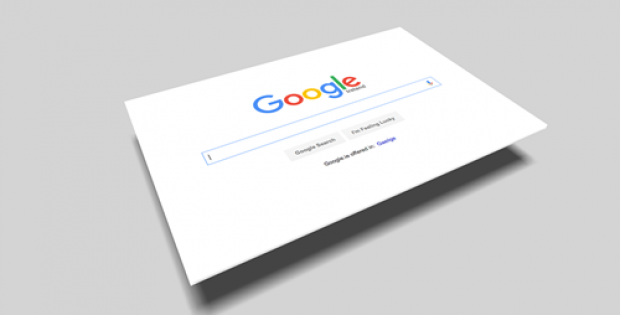 Google LLC, the prime subsidiary of American multinational conglomerate Alphabet Inc., is apparently planning to make a much acclaimed entry into the global automotive industry. If sources are to be believed, Google has been planning to establish a partnership with the renowned Renault-Nissan-Mitsubishi Alliance.
As per authentic reports, the auto consortium plans to harness the tech giant's Android operating system in order to power media display, which apparently, will be incorporated in millions of cars and sold worldwide. The consortium, claim sources, makes no bones about the fact that it has chosen Google for providing the operating system for its next-generation infotainment system.
For the record, the reputed automaker alliance is rumored to be selling more vehicles that any other automobile manufacturing company worldwide. Reportedly, the Renault-Nissan-Mitsubishi Alliance, in the year 2017, sold a combined number of 10.6 million vehicles globally.
As per trusted sources, the fact that the Renault-Nissan-Mitsubishi Alliance has supposedly chosen the California headquartered tech behemoth for its infotainment system production marks a commendable triumph of sorts for Google. If authentic reports are to be relied on, the Silicon Valley technology magnate has been attempting to replicate the success it garnered with the smartphone in the automaker's vehicle, since the last decade or so.
The Renault-Nissan-Mitsubishi consortium, as per sources, will debut the new infotainment system in the year 2021. An official statement from the conglomerate claims that the system would provide drivers better integration of the app store, the voice-activated assistant from the car's dashboard, as well as Google maps.
As per credible sources, the move comes on the heels of numerous automakers depicting reluctance to capitulate the control of this business space to popular tech magnates. This may partly be on account of the fact that now, the automakers have been able to assess the technology in terms of generating valuable customer data, that could be harnessed as a revenue generating factor in the years ahead, claim experts.