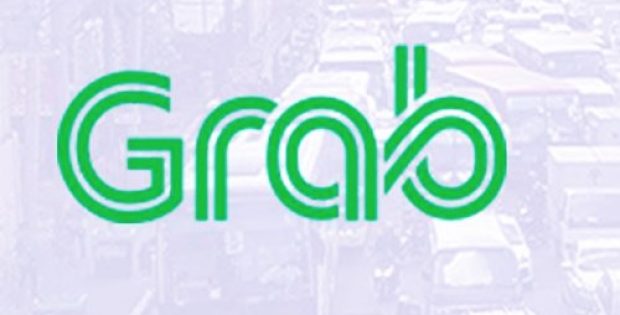 Renowned U.S. based online travel company Booking Holdings Inc has reportedly made an investment of USD 200 million in Grab, one of the leading names in ride-hailing services industry. The move which has come shortly after Microsoft's investment in Grab has been cited as part of a strategic partnership between the two firms, as per reliable sources.
For the uninitiated, technology behemoth Microsoft, earlier this month made it to the headlines with the investment in Grab, as a part of its collaboration on big data and Artificial Intelligence projects with the ride-hailing giant.
For the record, Grab which operates in 235 cities across Southeast Asia has also been keen on becoming a leading consumer technology group with a massive expansion in its service portfolio including electronic money transfers, mobile payments, and food deliveries.
According to the sources familiar with the matter, the latest partnership will enable users to make their travel bookings through Grab's app and pay through the GrabPay digital wallet. Booking Holdings', as a part of the deal, will apparently allow the associated brands to offer on-demand transport services through their apps, powered by Grab.
A report by TechCrunch claims that Booking Holdings, earlier this year had poured in an investment of USD 500 million in Didi Chuxing, the globally renowned Chinese ride-hailing company and autonomous technology conglomerate. Incidentally, Booking Holdings is renowned for running some of the most famous travel brands including KAYAK, Bookings.com, Agoda.com. and Priceline.com. The beginning of the year 2018 had witnessed Booking Holdings rebranding from Priceline.
Grab, as per credible sources, targets a fundraising of approximately USD 3 billion by the end of 2018 as a part of its ongoing Series H round. The company recently raised USD 2 billion including investments from Oppenheimer Funds, Ping An Capital, and Toyota, with which the ride-hailing conglomerate also entered into a partnership, among others.