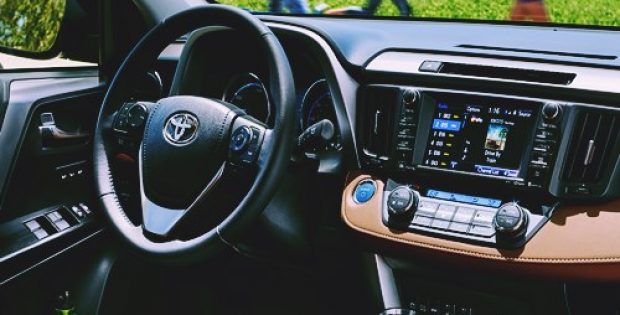 Grab, Southeast Asia's biggest ride-hailing app operator has reportedly announced that it will collect drive data using telematics technology from Toyota Motor, in a bid to provide better-quality fleet management. Incidentally, the move comes on the heels of the rising competition in the regional ride hailing industry.
Earlier on Tuesday, Grab was reportedly quoted stating that it would install Toyota's telematics system in 1,500 cars in Singapore, somewhere in early 2019, with the help of which they can collect and analyze the car's drive data. Apparently, this data would be able to help Grab undertake necessary car maintenance, safety improvement, and manage incidents efficiently. A press release by both the companies also claimed that efficient fleet management would result in lower costs in car insurance.
Susumu Matsuda, President, Toyota Motor Asia Pacific, was reportedly quoted stating that this has been the first service made for ride-hailing companies in the world and Toyota so far, has no plans to offer the same telematic program to any other ride-hailing company. He added that Toyota also plans to analyze driving behavior in order to combat any plausible roadblocks in the implementation of the program.
Russell Cohen, Head of Regional Operations, Grab, was reportedly quoted stating that the service would help Grab boost their platform safety and provide their driver partners with a timely and more cost-efficient maintenance schedule.
For the record, Toyota, the Japanese automaker, is repositioning itself as a mobility firm, and had, as a matter of fact, invested $1 billion in Grab in June. Matsuda did not comment whether their company is considering making any further investment in Grab.
Elaborating on the regional competition tiff among ride hailing companies in Southeast Asia, Russell Cohen was reportedly quoted stating that despite the supposed competition, that has been on a roll since the last many years, with prominent firms penetrating the regional market, Grab will continue conducting business as usual, tapping technological developments as and when required.