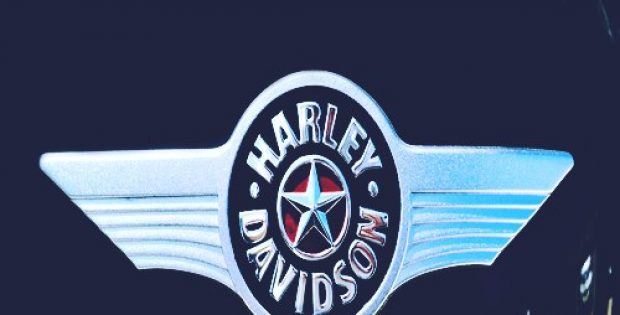 Harley-Davidson Inc., the U.S. motorcycle company based out of Milwaukee, has revealed its plans to open a research and development facility in Silicon Valley, where the company's first like of electric vehicles will be built. The Silicon Valley research site will act as a satellite factory for the company's product development facility in Wauwatosa, sources familiar with the matter stated.
Initially, the satellite facility will focus primarily on research and development of electric vehicles, claim reports. Apparently, Harley-Davidson, which celebrated its 115th anniversary recently, will be hiring close to 25 mechanical, electrical and software engineering professionals from the Silicon Valley for the new site, which would be opened in the fourth quarter of 2018.
President and CEO of Harley-Davidson, Matt Levatich made a statement saying the company had not long ago shared its accelerated plans to influence the next generation of Harley-Davidson riders worldwide. The new R&D facility situated in Silicon Valley would help the company in delivering on these plans and emphasize its dedication to lead in the electric motorcycles segment, Levatich added.
Apparently, the initiatives taken by the company to introduce an electric vehicle product line are a part of its "More Roads to Harley-Davidson" growth plan which it had unveiled in July this year. The LiveWire would be the first bike in Harley-Davidson's electric motorcycles portfolio and is scheduled to be launched in 2019. After LiveWire, models that would be lighter, smaller and more accessible will be added through 2022, the company had implied.
According to records, Harley-Davidson had announced in July it would be investing between $675 million and $825 million into the growth plant, which it expects will generate over $1 billion in additional annual earnings in 2022. The company's motorcycle sales in the U.S. had plunged this year in the last quarter ending July 1.