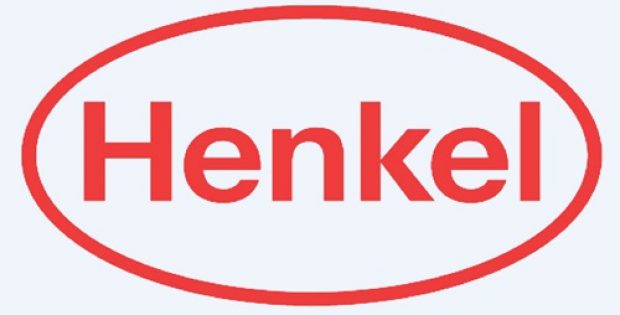 Henkel, the German multinational company operating in consumer goods and chemicals recently announced that it has attained an agreement with RLE International, another German company specializing in technology development and consulting services. The resultant strategic alliance is aimed at driving automotive innovation, expanding scope for value creation and becoming the premier provider of design-in engineering solution in the automotive industry.
In a press release by Henkel it was stated that the companies are of the opinion that the current challenges in the automotive industry are being shaped by not only future mobility concepts but also megatrends related to e-mobility, environmental legislation for decreasing carbon emission and autonomous vehicles. In light of such evolution in the industry, new solutions and design architectures are required to increase safety and reduce weight of vehicles, the statement added.
Henkel also said that manufacturing and development of vehicles are crucially altered for the incorporation and protection of electronic components and batteries.
Reportedly the collaboration is aimed at granting customer increased access to combination of global, engineering know-how that is good for the long term as well as best-in-class material science which will empower next generation of design solutions besides enabling the design of more lightweight structures. Through a holistic development approach Henkel and RLE International plans to ensure sustainability of all material processes, development and engineering as well as process security, which will start at conception level and continue till the launch and series production.
Dr. Christian Kirsten, Corporate Senior VP at Henkel Transport and Metal has been quoted to say that combination of engineering expertise and material science is crucial for not only achieving the design of new lightweight innovations and e-mobility concepts but also for garnering a significant competitive advantage.
Henkel Automotive OEM Design, Corporate VP, Chuck Evans reportedly said that Henkel and RLE together plan to create 'The Mobility Alliance' that will deliver advanced simulation of vehicle crash behavior and improve vehicle performance with component design competence.