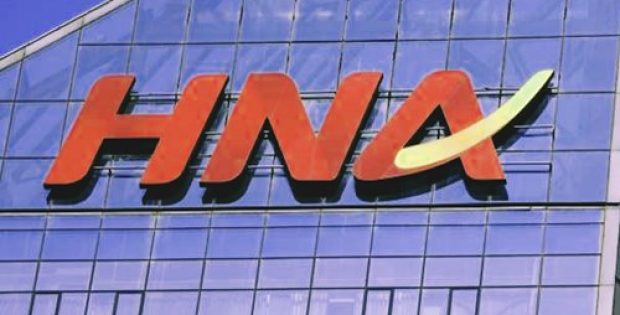 The Chinese conglomerate HNA Group Co., Ltd. is reportedly has initiated talks with investment banks to find a buyer for the CWT logistics unit which it acquired nine-months ago in a $1 billion deal. The sale, if successful, would be the latest in a series of divestments that aims to slash the debt at the financial-to-aviation business that is restructuring its extensive operations, cite sources.
The company reportedly had sparked much scrutiny in recent years for its $50 billion worth of investment deals which included stakes in Deutsche Bank and in some hotels in the U.S. According to a report by Reuters, HNA Group is specifically targeting non-Chinese buyers and intends to put only a part of the logistics unit for sale.
For the uninitiated, HNA Group successfully acquired CWT last December through one of its wholly owned subsidiaries called HNA Belt and Road investments (Singapore) Pte. Ltd. The CWT business, which spans 90 nations, was folded into one of the Hong Kong listed units belonging to HNA.
According to reports, an HNA spokesperson declined to comment on the matter as the discussions with investment banks regarding the search for a prospective buyer are confidential.
Recent sales of the assets by HNA, which counts Hainan Airlines as its core business venture, include holdings in different firms like Park Hotels and Resorts, Hilton Worldwide Holdings and the NH Hotel Group in Spain. Moreover, in another divestment, HNA's aircraft leasing company Avolon Holdings recently sold 30% of its stake to the Japanese financial services company Orix Corp.
Reports claim, the Chinese company is also planning to sell the stakes it possesses in Virgin Australia airlines, Deutsche Bank, and shipping container leasing company SeaCo. Moreover, the assets that are not related to the company's core aviation business are also being sold.
According to reliable reports, the HNA Group's total debt at the end of the second quarter of this year stood at over $96 billion.