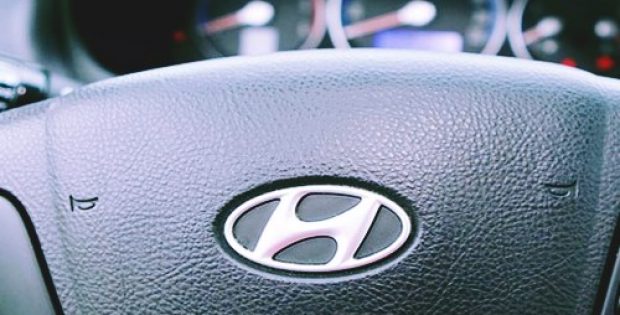 Hyundai, a South Korean multinational automobile manufacturer, has reportedly announced that it will soon introduce fingerprint recognition technology in Hyundai cars that will enable drivers to unlock and start the vehicles.
Sources claim that the first Hyundai car that will benefit from the fingerprint scanner will be the upcoming Hyundai Santa Fe (to be introduced in 2019 for the global markets). In the coming few years though, the technology will be incorporated in all Hyundai cars.
As per experts familiar with the knowledge of the matter, considering that fingerprint technology can be found in inexpensive Android phones, the next generation Hyundai i20 or even more affordable cars may be incorporated with this technology. Hyundai India should consider it seriously for the upcoming subcompact sub 4-metre SUV (QXi), which will be launched next year in India, experts opine.
Credible sources stated that Hyundai will have a fingerprint scanner at the exterior door handle that will help the driver gain access to the car easily. To confirm the driver's presence, the start button will also have a fingerprint scanner that will relay the information to the fingerprint controller that is installed in the car, which will enable to unlock or start the vehicle.
Apparently, the fingerprint scanner will be used to customize the car's settings (based on individual preference) like steering position, seat position, climate control, infotainment setup, etc. Say for instance, as soon as a user unlocks the car using his or her fingerprint, the inbuilt ambient lighting that has been selected by the user will be automatically programmed.
According to Hyundai, the chances of the technology to misrecognize the fingerprint is only one in fifty thousand, making it five times more efficient than conventional keys. Furthermore, through real time fingerprint learning which is supported by a 'dynamic update' system, the fingerprint system can continuously improve its success rate.