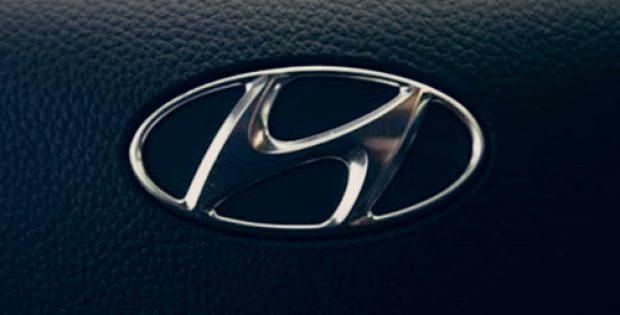 Hyundai Motor Group (HMG) is reportedly expanding its interest in hydrogen fuel cell technology dramatically by pouring in around $6.7 billion (KRW 7.6 trillion) for the development of hydrogen-powered systems for cars, ships and drones.
Apparently, Hyundai Motor seeks to grow the production capacity of its annual fuel-cell systems to 700,000 units by 2030. The automaker would also explore new business opportunities to provide its world-class fuel-cell systems to various transportation manufacturers of drones, vessels, cars, rolling stocks and forklifts.
Sources familiar with the matter mentioned that a fuel-cell system manufacturing affiliate of HMG, Hyundai Mobis Co., held a ground-breaking ceremony for its second fuel-cell system plant in Chungju, South Korea. Doing so, the company to a step towards the 'FCEV Vision 2030'.
This would assist Mobis in increasing its yearly fuel-cell system output from 3,000 units currently to 40,000 units by the year 2022, sources further said. The 'FCEV Vision 2030' roadmap would assist HMG and its suppliers in investing around KRW 7.6 trillion for facility expansion and R&D, creating around 51,000 jobs.
Hyundai Motor Group's Executive Vice Chairman, Euisun Chung, was quoted saying that the global pioneer of producing FCEV commercially, Hyundai Motor Group is taking a bold step forward for expediting the realization of a hydrogen society.
Chung added that the company would expand its role beyond the automotive transportation sector and play a crucial role in the transition of global society towards clean energy by assisting in making hydrogen an economically visible energy source. The company is confident about hydrogen power transcending the transportation sector and becoming the leading globally economic success.
Supposedly, HMG is the only corporation to build a dedicated plant for producing fuel cell systems commercially. The group is planning on securing a FCEV production capacity of 500,000 units annually by 2030, which would include commercial vehicles and passenger cars, as it expects a high demand for global FCEVs, growing to about two million units annually over that timeframe.