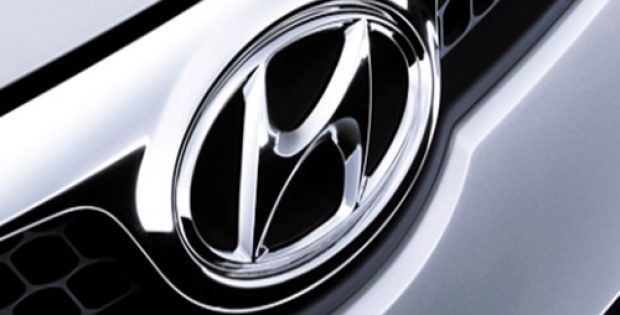 The move comes in response to a faulty fuel pipe installed during the last recall.
South Korean automakers, Hyundai and Kia Motors Corp. have recently announced plans to recall over 100,000 cars and SUVs due to a risk of engine fires caused by faulty fuel pipe. Sources claim that the fuel pipe was installed during a previous recall to fix engine failures but apparently the fuel pipe installations were done improperly.
Sources cite that the recall, dated Jan. 11, 2019, aims to determine whether the vehicles' high-pressure fuel pumps were properly installed during engine replacements recall.
According to Fortune, Kia estimates the recall to involve its Kia Optima (model 2011-14), Kia Sorrento SUVs (model 2012-14), and Kia Sportage SUVs (model 2011-13), all with 2-liter & 2.4-liter four-cylinder engines. Meanwhile, Hyundai is expected to recall its Hyundai Sonata (model 2011-14) and Hyundai Santa Fe Sport SUVs (model 2014), claim reports.
Commenting on the issue, Kia said that the high-pressure fuel pipe of the vehicles may have been misaligned, damaged or improperly torqued during the engine replacement process, allowing fuel to leak and increasing the risk of fire.
Furthermore, a Kia spokesman said that the company has yet to roll out its recall plan as it is waiting for the NHTSA's (National Highway Traffic Safety Administration) approval, delayed due to the ongoing government shutdown.
Meanwhile, Hyundai says that the recall has been filed with the NHTSA and that customers can determine if their vehicle has been recalled by calling the Hyundai Customer Care Center.
For the record, in November 2018, mechanics and a fire investigator suspected fuel pump leaks to be the reason for some of these vehicle fires, while two Kia owners from Louisiana and North Carolina shared videos that showed spewing fuel pumps just weeks after their Kia engines were replaced.
As per reliable reports, more than 250 Kia and Hyundai fires have been reported by drivers in 43 states across the U.S.