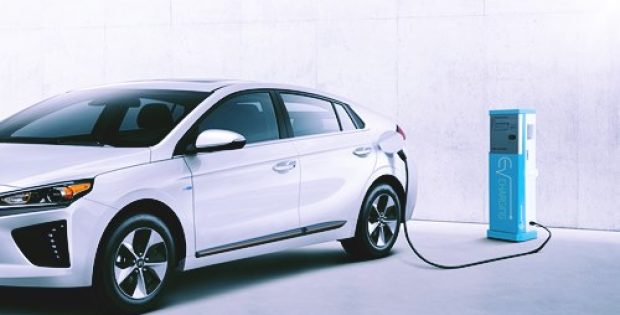 South Korean automaker Hyundai Motor has reportedly made plans to introduce an all new range of electric vehicles to the Indian market, in a bid to expand its product offering. Sources claim that the move is also aimed at competing with India's leading automaker, Maruti Suzuki, which apparently holds a bigger share of the India automotive market.
Hyundai's move follows on the heels of Maruti Suzuki's announcement of manufacturing EV vehicles in India by 2020. In addition, the South Korean company plans to launch its globally successful model Kona SUV with the support of CKD packs to India by the second half of 2019.
According to The Times of India, YK Koo, MD & CEO of Hyundai Motor India stated that their company aims on introducing a range of electric vehicles in India and is currently finding battery and vehicle part manufacturers from the local market.
As per an official statement, Hyundai would manufacture sedan and compact SUV electric vehicles in India, soon after the assembly of its Kona EV SUV is completed. As per Koo, this move would not establish the company as a leader immediately but would definitely improve its standing in the market.
According to reliable sources, the company aims at creating a strong foothold in the Indian electric vehicle market and is keenly waiting for support from the government of India.
The launch of Kona SUV is just the beginning and the company has yet to decide on a product to start manufacturing at Hyundai's manufacturing facility in Chennai, as stated by Koo.
Sources familiar with the matter state that Hyundai Motor Corporation has recently announced plans to launch 38 new green vehicles by 2025, for its global market, out of which some electric vehicles would be suitable for the Indian market.