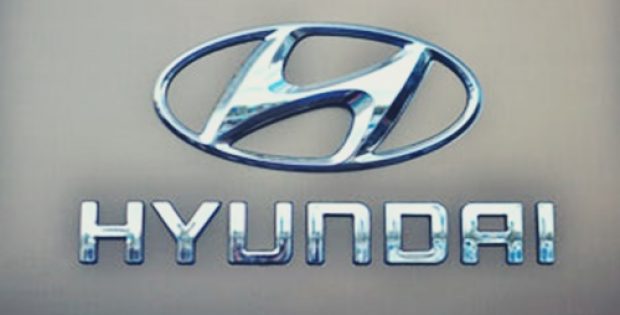 Reports confirm that Hyundai Mnsoft would be collaborating with AI startup Netradyne for developing high definition maps for next-generation, autonomous vehicles. A subsidiary of the South Korean auto giant Hyundai Motor Group, Hyundai Mnsoft is primarily focused on navigation solutions and would look to leverage the crowd-sourced deep vision technologies of Netradyne for making HD maps.
For the uninitiated, Netradyne was founded in 2015 and specializes in deploying AI for the safety of the fleet and the driver. Recently, the startup had won a proof of concept trial for the collaboration with Hyundai against other rivals.
According to Netradyne, its crowdsourced deep vision analytics for generating HD maps is more affordable in comparison with the light detection and ranging (LIDAR)-based mapping provided by other rival companies. Driveri, the company's vision-based driver recognition safety program, delivers the driver's view to safety managers, after their driving experience has been captured.
Hyundai stated that it would continue to take efforts for the development of HD maps needed for safety in self-driving vehicles. Records show that Hyundai Motor is working with Cisco to make hyperconnected cars, which are expected to be delivered in 2019. It has also entered into a partnership with Aurora Innovation to develop driverless cars.
The automaker has also collaborated with SK Telecom for launching home-to-car services. Speaking further on Hyundai's efforts to advance the use of artificial intelligence, it had announced an investment earlier this month in Allegro.ai, a startup which focuses on developing deep learning technologies for next-generation cars.
Hyundai had said at the time that partnering with Allegro.ai would help to accelerate the deployment of AI into a number of business areas. The company claimed that It would enhance the quality of products offered by Hyundai, subsequently increasing customer satisfaction along with enabling a safer environment for driving.