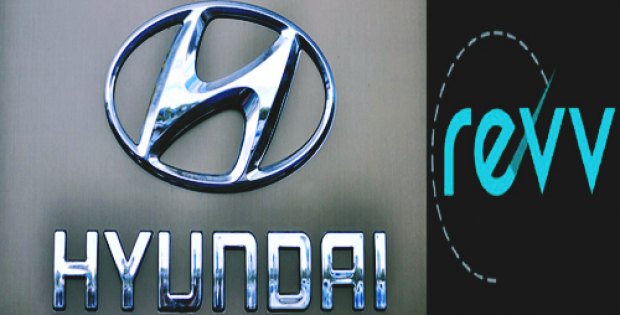 Automotive giant Hyundai Motors has reportedly partnered with the U.S. based car rental service firm Revv with the aim of leading India's future mobility market. Sources cite that the partnership will see both companies develop creative marketing strategies and innovative car sharing services for the Indian market.
According to reports, the South Korean carmaker will reportedly be looking for ways to support the car sharing services offered by Revv in a manner that will allow Indian customers to experience Hyundai's cars in a plethora of different ways.
According to Livemint, Hyundai entered into the strategic partnership by making an undisclosed amount of investment in Revv and is the only automobile company in Revv's investor portfolio.
Hyundai Motor India, MD & CEO, Y K Koo stated that Hyundai, based upon its rapid growth and position as a strong market leader will soon be expanding its business in mobility by building a prominent system with Open Innovation strategy and Revv.
Revv co-founder, Anupam Agarwal stated that the global mobility industry is going through some significant changes, though a majority of innovations are yet to make their presence felt. Agarwal added that Revv along with Hyundai intends to be at the front lines when it comes to developing innovative solutions that would mold these changes.
For the uninitiated, the self-drive car rental domain in India has reportedly exhibited exponential growth recently, growing from $900 million in 2016 to $1.5 billion in 2018. The segment is reportedly projected to hit the $2 billion mark by 2020. Revv is one of the fastest growing car rental service companies in India and holds a major chunk of the market.
According to reliable reports, currently there are 15,000 self-driving cars in India – a figure that is expected to reach 50,000 by 2020 and 150,000 by 2022.
Seemingly, Hyundai will be supporting Revv's car sharing services via supply of car sharing products, marketing of products & services and mobility service platform development.