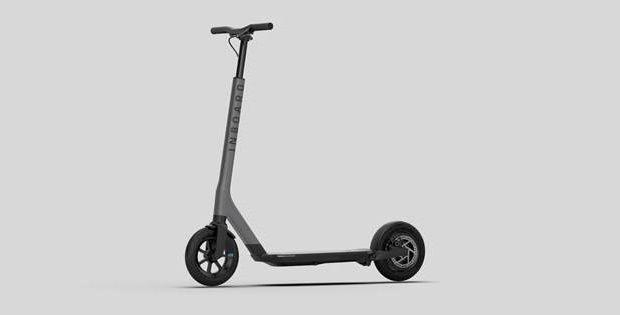 The California-based startup firm, Inboard Technology, has recently unveiled its new e-scooter, The Glider, which will cost around $1,299 and is expected to be available post February 2019. The startup says that it plans to sell fleets of its e-scooter specifically to businesses, universities and cities as well as to scooter hailing services.
According to Electrek, Inboard's all new Glider will mark the company's first ever e-scooter segment, after its highly acclaimed M1 electric skateboard, and is expected to compete with the market's most popular electric scooters such as the Xiaomi M365 e-scooter used by renowned ride/scooter sharing companies like Spin, Bird and Lyft.
Sources cite that the Glider would be powered by an in-wheel hub motor that would efficiently offer about 750W of power, giving the scooter a top-speed of more than 20 miles per hour. In addition, it features a swappable battery that will be available to allow owners to easily remove the discharged battery and swipe it with a fresh one, furthering the scooter's range whenever required.
The e-scooter would be equipped with an 8.1-inch wide deck, coil suspension and big wheels enabling a smoother riding experience compared to slimmer e-scooters introduce by rival startups like Lime and Bird. In addition to ride comfort, Glider will also be equipped with powerful LED head and tail lights for increasing visibility and safety, claim sources.
As per Inboard, the company has found great success with its electric skateboard and expects the same from its recently launched e-scooter. Glider would be sold to customers directly, while also making it available for fleet operators and other scooter sharing services.
Despite Glider's premium look, the $1,299 price tag is definitely above some highly rated e-scooter competitors. However, the company is looking forward to introducing the e-scooter to sharing services market dominated by some of the biggest players like Uber and Lyft.