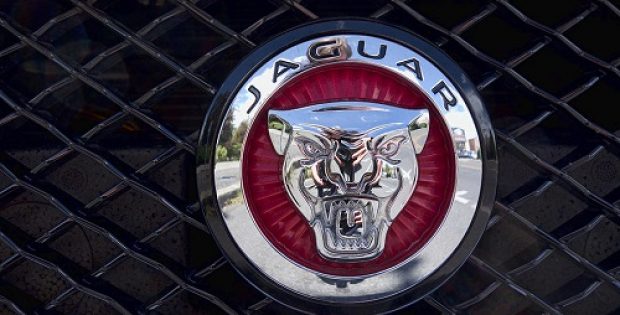 Renowned British luxury vehicle brand, Jaguar has reportedly started the production of the electric version of its E-Type vehicle. Sources cite that the new vehicle will hit the showrooms soon, while EV conversions would be offered to existing E-Type owners.
According to trusted reports, the vehicle will be officially designated the Jaguar E-Type Zero and will incorporate the company's I-Pace technology. The electric version was reportedly unveiled in the September of 2017 as a concept car, and will now be brought to production via 'Jaguar Classic'.
According to Bloomberg, the car is a part of the trend to bring back old car models incorporate with modernized technology. Other renowned car-makers including Aston Martin, Land Rover, and Porsche have already begun capitalizing on this trend by remaking some of their iconic car models.
The announcement has reportedly garnered rave reviews from car enthusiasts with Jaguar Land Rover Classic Director, Tim Hannig stating that Jaguar Classic's main mission is to bring the Classic car ownership to the future and that Jaguar is overwhelmed by the positive feedback received for the Jaguar E-type Zero concept.
Jaguar has reportedly stated that it will be incorporating many of the I-Pace components in its new EV conversion venture.
Hannig commented that the new car will be faster and more powerful attributing to the lithium-ion batteries that were borrowed from I-Pace. The vehicle will also be dependable in terms of reliability, and will provide a familiar driving experience like the original in terms of handling and weight distribution.
Reportedly, the vehicle is 46kg lighter than the original and will be powered by a 40-kWh battery that has a 170-mile range with a seven-hour charge cycle. The pricing details and technical specifications have not been revealed yet but Jaguar is apparently already gathering interested buyers with initial deliveries scheduled for 2020.