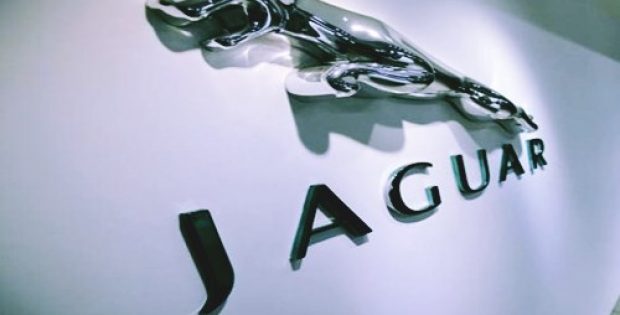 UK headquartered automobile manufacturer Jaguar Land Rover (JLR) has officially launched its new plant worth 1.4 billion euros (1.24 billion pounds) in Nitra, Slovakia, after it started some production process last month. The company is expecting to hit an annual production of 100,000 cars at the newly launched plant by 2020, stated Alexander Wortberg, the chief executive of the new factory.
Apparently, the facility was developed with an initial capacity of 150,000 vehicles. The newly opened plant will supposedly take over the production of the brand's Discovery model, and could also further accommodate a second model, since the British automotive company is facing uncertainties over a lack of a deal on the impending exit of Britain from the European Union.
Wortberg said that any decisions on a second model has not been taken yet. Speaking about the possible results of Brexit, he further mentioned that if the solution reached between UK and the European Union does not result in a hard Brexit, it would be quite significant for the company globally.
According to sources with knowledge of the matter, JLR will be starting the production with one model and one shift. The company will start the hiring process for the second shift in November, which will be operational in the second half of next year. Wortberg assured that the annual production capacity of 100,000 cars will be achieved by 2020.
The facility based in Slovakia employs around 1500 personnel, out of which 98 percent are citizens of Slovakia, and 30 percent are women. The second phase of recruitment, which is supposed to start in November this year, will see an additional 850 people joining. A bespoke 12-week training program will be conducted for the manufacturing employees, in the first overseas training academy of the company which represents an investment of $8.5 million.