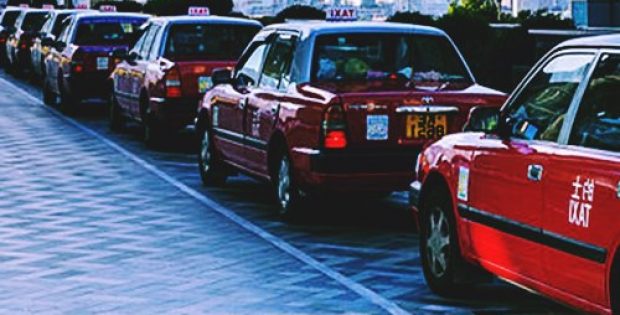 JD.com, one of China's largest e-commerce platforms has reportedly announced plans to enter the expanding ride-hailing industry. As per reliable sources, Jiangsu Jingdong Information Technology, a division of JD.com has discreetly updated information on China's National Enterprise Credit Information Public System on August that apparently saw additions of online taxi booking, public transportation services and used automobile sales.
Credible reports claim that the technology division primarily focuses on JD.com's delivery services. Incidentally, the year 2010 saw the company attain its delivery certification from the State Post Bureau of China. Presently, it has 298 branches running across the country including Shaanxi, Shandong, Zhejiang, and Sichuan, reported sources.
China's local media reported experts stating that JD.com is perhaps building a Didi for its goods due to the company's proven expertise in logistics.
China's ride-hailing market is currently enduring some new shifts and regulations after the murder of a female passenger using Didi's carpooling service shocked the nation in August. Post the incident, the public blamed Didi for lacking safety measures and government agencies have begun investigations against the firm.
Experts suggest that in order to expand its online personal ride service, JD.com is also liable to approach the network it has built on deliveryman to its advantage.
For the uninitiated, JD.com is China's second largest e-commerce company with more than 300 million active users.  To maintain authenticity, the company reportedly buys inventory from branded suppliers, runs its own logistics chain and has employed an army of workers to deliver items bought from its site. It is backed by major players like Tencent Group and private equity firm Hillhouse Capital. Earlier this year, even tech giant Google invested $550 million for a stake less than 1% in the company.
As per authentic sources, JD.com hasn't answered the inquiries initiated by local media following the update.