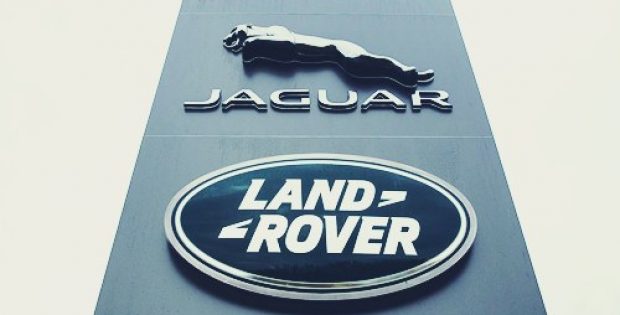 Jaguar Land Rover is reportedly shutting its Solihull plant for two weeks as sales are slumping in China owing to the diminishing consumer confidence that has resulted from the ongoing trade tensions with the U.S.. This decision was taken by the company after it reported a 46% plunge in the September sales in China, which was its largest market accounting for about 25% of the company's global sales.
Apparently, the plant, which after cutting down 1,000 temporary workers this year, now employs 9,000 employees, would be closed for two weeks starting 22 October. The company, which is owned by the Indian conglomerate Tata, is seemingly facing a series of setbacks this year and this shutdown is the latest among them.
Citing reliable sources, the company is facing many problems, including Brexit uncertainty and sliding diesel sales which represent the industry wide difficulties. It had to reduce staff and put others on a three-day week due low demand from the Chinese customers.
A spokesperson for Jaguar Land Rover was quoted saying that even during the time the plant is shutdown at Solihull, the workers would be paid and customer orders already in the system will not be affected. The spokesperson mentioned that the company is focusing on achieving operational efficiencies and would also align supply to reflect the global fluctuating demand, as part of its strategy to achieve a profitable growth.
According to industry experts, the company believed that the customers were delaying car purchases until Beijing would cut on import duties of vehicles, due to which China was one of the key factors behind the loss of £264m in three months ending June 2018. The expected rebound in sales after the duty cut has not occurred and the demand has stayed low as trade tensions with the U.S. administration intensify.