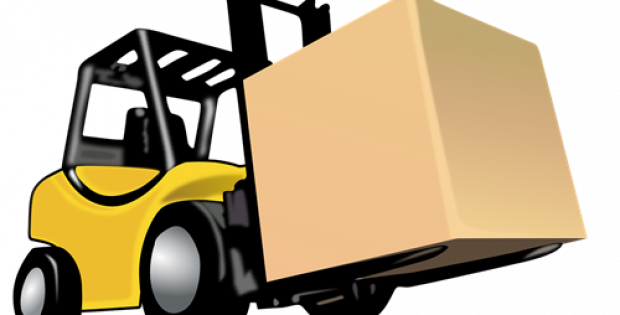 VIX Logística would be purchasing a fleet of new Kalmar heavy-duty forklift trucks that are equipped with WOKO lifting magnets.
The order also includes Kalmar's vehicle maintenance tool as well as a spare parts package.
Kalmar, the cargo-handling solutions provider and a part of Finland-based Cargotec Oyj, has reportedly signed a new supply agreement with Brazil-based logistics firm VIX Logística (VIX) to supply a fleet of five Kalmar heavy-duty forklift trucks with WOKO lifting magnets.
Reports cite, the purchase order made by VIX also includes Kalmar's proprietary vehicle performance management tool called Insight as well as a spare parts package. VIX reportedly already operates a large fleet of 38 forklifts from Kalmar for its logistics & material handling operations.
According to a press release by Kalmar, the company's heavy-duty forklifts are heavily trusted by customers throughout the world for their flexibility, precision and reliability in performing a plethora of demanding terminal as well as heavy-industry applications. Under the terms of the agreement, Kalmar would also be supplying parts for over 43 of VIX's Kalmar machines, which would further reduce delivery times and spare part costs.
The Chief Executive Officer of VIX Logística, Bruno Pretti Chieppe stated that the company has been exceedingly impressed with the capabilities of the Kalmar forklifts that are currently deployed in its fleet, which is why it approached Kalmar when it began looking to make investments in new machines. Pretti Chieppe further stated that the company fully expects that the new fleet of forklifts would further boost the efficiency & flexibility of its operations.
The Vice President of Market Area Latin America at Kalmar, Erika Barbosa stated that the company is thrilled to extend its existing cooperation with VIX Logística through the new order. Barbosa further added that Kalmar, a leader in the domain of heavy-duty forklifts across Brazil, is proud of the trust that is being put in both its product offerings & its service support.
According to reports, the financial details pertaining to the new order have not been disclosed yet.