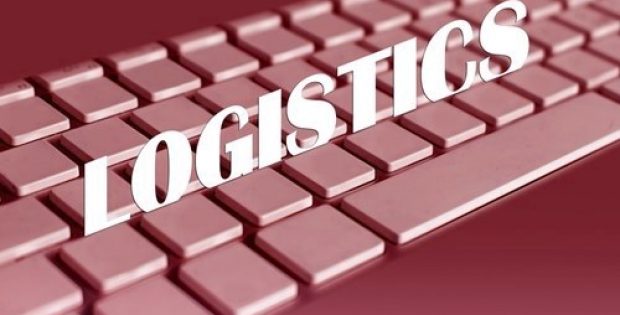 The move will offer international clients with improved visibility and control over cargos, thus improving quality and management of logistics operations.
Hong-Kong's leading logistics firm, Kerry Logistics Network Ltd. has recently revealed plans to introduce smart sensors to its cargo operations, claiming that it would enable total supply chain visibility and improve security. Sources claim that the move will allow the firm to provide timely and useful insights to international customers to ease decision making and response to achieve ultimate supply optimization.
As per a statement, Kerry said that smart sensor can efficiently monitor cargos across air, ocean and ground transportation around the clock, and are accepted in over 190 countries worldwide. It said that both shippers and consignees using smart sensors could obtain first-hand information about the physical environment of the cargo via KerrierVISION visibility portal or by constant personalized alerts.
The sensor can transmit continuous data on environmental and location variables including pressure, temperature, humidity, tilt, shock and pilferage to several stakeholders along the supply chain and can particularly be useful for environmental and time-sensitive shipments such as in the pharmaceutical and healthcare industries, Kerry added.
Mathieu Biron, MD, Global Freight Forwarding, Kerry Logistics, said that end-to-end visibility has become an agility benchmark to any supply chain operation. He said that global supply chains are increasingly complex, and the firm's adoption of smart sensors will provide international customers with greater visibility and control, thus improving their operation quality, exception management and demand planning while lowering operating costs.
Biron further added that their customers, with adaptive smart sensor solutions, can make fast decisions across the supply chain based on actionable insights which enables them to enhance efficiency and minimize loss.
For the record, Kerry Logistics is committed to value creation for customers through innovation and continuous improvement. The company through an improved menu of solutions and enhanced efficiency stands ready to help its customers to meet the ever-changing market needs.