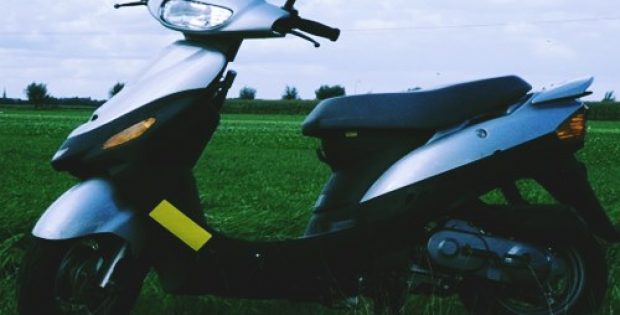 Kwang Yang Motor Co, Ltd. (Kymco), the fourth largest electric scooter manufacturer in the world, has reportedly announced that it has acquired a considerable stake in Twenty Two Motors, an Indian e-scooter start up, to foray into India's untapped e-mobility market.
Reports cite, Kymco would be investing over $65 million into the Haryana-based startup. The capital would reportedly be utilized over the next three years to help build a new plant, localization of batteries and product portfolio.
According to a report by Livemint, Taiwan-based Kymco would initially be investing around $15 million into Twenty Two Motors. The company plans to invest the remaining amount over the next three-year-period. The two firms would be launching new scooters under the brand name of 22 Kymco.
Chairman of Kymco, Allen Ko reportedly stated that Kymco wants to make electric scooters a practical reality as it is the future. Ko further added that India is a massive market and with the help of the government's increased focus, the company can herald in the change with new two-wheeled electric vehicles.
Reportedly, while Kymco would be supplying the capital, Twenty Two would be providing local experience and knowledge. The two partners would be opening experience stores under the name – Twenty Two Kymco in major Indian cities of Gurugram, New Delhi, Hyderabad, Jaipur, Bangalore and Pune.
Co-Founder of Twenty Two Motors, Parveen Kharb reportedly stated that the company is acutely aware of the challenges they face. However, the challenge pales in comparison to the significant opportunity that exists. Kharb further added that though there is only noise regarding electronification in the market, the company with Kymco would be converting that noise into concrete results turning it into an enormous business opportunity.
Reportedly, the first e-scooter from the strategic partnership is expected to hit the markets by the end of the second quarter of 2019. The partnership reportedly also intends to set up a network of charging infrastructure issues using its Ionex platform.