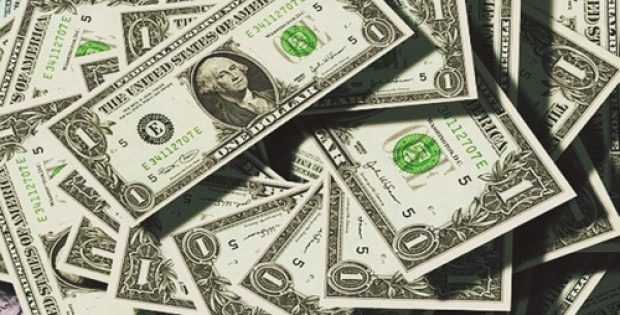 On-demand logistics startup, Lalamove, has reportedly closed a $300 million Series D finding round as the company is seeking expansion across Asia. Apparently, the company has officially entered into the unicorn club following the round.
Lalamove stated that the latest round was split in two, with D1 tranche being led by Hillhouse Capital and Sequoia China leading the D2 portion. The company did not reveal the size of the funding in both the rounds. Apart from the two, other investors included new backers PV Capital and Eastern Bell Venture Capital, as well as returning investors MindWorks Ventures, Xiang He Capital and ShunWei Capital.
Apparently, this deal took Lalamove to more than $460 million raised till date, and this follows a $100 million Series C funding which closed in late 2017. The company has not disclosed a valuation, however, the company's head of international, Blake Larson, has stated that the company has passed the unicorn mark already but does not want to talk about it.
Larson said in an interview that if Lalamove does the Asia market expansion well, then the company would be in nations with over half the global population. Larson also did not rule out the company's potential of expanding beyond Asia in the future.
Supposedly, the company has further planned to grow the business in China, in terms of both new services and geography. Lalamove has already begun offering driver services, starting out with financing packages for helping drivers with vehicle purchasing, along with developing dedicated corporate offerings.
The business claims that overall it has 3 million registered drivers till date and has served over 28 million users across all the cities. The company employs around 4,000 people across its business, with its headquarters located in Hong Kong.
Sources familiar with the matter mentioned that investors are clearly bullish, and it is notable that the new round of Lalamove comes at a time when a lot of the Chinese companies are cutting on their staff, with JD.com, Meituan and Didi refocusing strategies and announcing cuts in recent weeks.