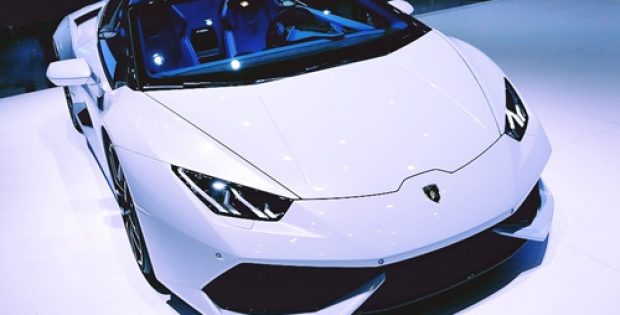 The move will allow the sports car maker to produce more durable products that are smarter, faster, and more efficient.
Carbon®, one of the world's leading digital manufacturing platform provider, has recently inked a deal with Italian luxury sports car maker Lamborghini to deploy its former additive manufacturing technology on a commercial scale.
As per a press release, Dr. Joseph DeSimone, CEO & Co-Founder, Carbon, said that the company's digital manufacturing solution would allow companies like Lamborghini to design and produce improved products on a commercial scale.
DeSimone claims that the automotive industry shows significant promise for using digital fabrication for large scale production, and its partnership with Lamborghini will demonstrate an ideal example of innovation that combines design, manufacturability and engineering.
Reliable sources claim that Lamborghini, by leveraging Carbon's printers and DLS technology along with the help of Volkswagen's Electronic Research Lab, will be redesigning several of its parts for its vehicle mirror assembly, interior and accessory components to produce more light-weight and durable end-use parts.
Commenting on the deal, Stefan Gramse, Chief Procurement Officer, Automobili Lamborghini, said that the company, by partnering with Carbon, will effectively produce more durable products that are smarter, faster and more efficient, significantly accelerating Lamborghini's time to market.
For the record, Carbon has previously made fuel cap and a clip component for an air duct for Lamborghini's Urus SUV, introduced in 2018. The company is continuously making advances in hardware, software and material science to pave the way for a digital manufacturing revolution. For instance, Carbon's Digital Light Synthesis® (DLS®) technology uses oxygen and light to rapidly produce products from a pool of resin.
Sources cite that Carbon's innovative over-the-air software updates integrated with connected, data-centric hardware and materials will enable engineers and designers to produce previously un-makeable products more economically and on a mass production scale.