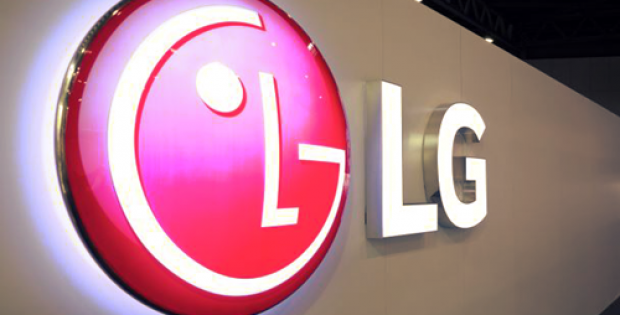 * LG Electronics enters into a collaboration with Audioburst to create next generation cutting-edge in-car infotainment systems aimed to serve top-notch automakers
* LG Electronics is the first company to use integrated Audioburst Deep Analysis API to offer Live Audio Streaming, proposed to be launched at CES 2019
In a recent turn of events, Audioburst and LG Electronics have declared a joint venture to develop class-apart in-car infotainment systems for automotive majors, in a bid to offer consumers with new ways to access and explore content and voice search, and develop a deeper understanding of brands' implementation in-car. The venture is yet in its stealth mode, and would debut in January to select viewers at CES 2019 in Las Vegas.
Automakers are looking for ways to redefine in-car infotainment's display along with advancing voice search, autonomous driving, and in-car personal assistants, stated Lee Sang-yong, Head, Vehicle Infotainment System Research Lab, LG Electronics. He added that the company is rather excited about being a leader in developing gold standards and becoming the first company to partner with Audioburst's innovative technology, which the company would proudly inaugurate in CES 2019.
According to sources familiar with the development, Audioburst Deep Analysis API is an extra layer of advanced metadata classification that has now become accessible to business allies, it allows a profound understanding of the content being heard and searched in real-time. This is anticipated to enable brands like LG Electronics to better decipher and target customers, whereas users of the infotainment systems would be able to dive deeper into the audio content that interests them the most, cite trusted sources.
On Thursday, LG Electronics opened with a share price of 10.75 EUR, whereas the previous close price was 11.53 EUR, as reported by the Business Insider.
About Audioburst:
Audioburst is a ground-breaking voice search platform powered by Artificial intelligence, it links listeners with audio content. The Audioburst platform hears to, comprehends, categorizes, and indexes millions of minutes of audio content from leading radio stations, TV channels, and podcasts.