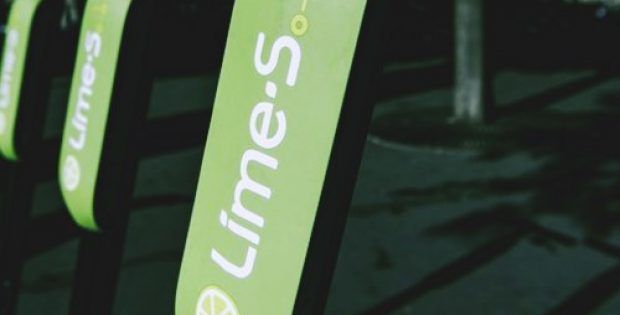 Electric bike sharing company, Lime has recently recalled several Segway Ninebot scooters from its rental fleet following a suspected manufacturing defect that could cause its batteries to catch fire. As per sources, the e-scooters were removed from the streets for testing and are currently being charged at Lime facility until the issue is fully resolved.
According to The Verge, Lime claims that it first learned of the issue in August after which a total of about 2,000 scooters were recalled from San Diego, Los Angeles, and Lake Tahoe. The company has created a software to identify the scooters with these batteries, and deactivated them once identified.
While the issue is being identified, the company is stopping its Juicers, freelancers appointed to collect and charge its scooters, from taking the devices, Lime added.
As per reliable sources, all the charging will be done at Lime facilities, where the firm's well-trained staff members will investigate the batteries and monitor their condition.
Reportedly, an incident regarding a battery fire took place at the Lime facility in Lake Tahoe. According to an employee working at the facility, a loud explosion occurred in the facility which after investigating was discovered to be a Segway Ninebot having burst into flames. Workers at the facility acted quickly by calling in the local fire department to control the situation, cite sources.
As per an official statement, Lime reports of another Segway Ninebot scooter model catching fire as to a similar battery issue, which it is currently investigating. Moreover, the company also reported an issue causing the Okai scooters' baseboards to crack when exposed to repeated abuse.
Sources suggest that these incidents underline some of the problems that Lime, and similar scooter hailing companies face in deploying their growing fleets. Since most of the devices are made by other companies, bike sharing firms are reliant on those manufacturers to make products that do not explode or snap in half.