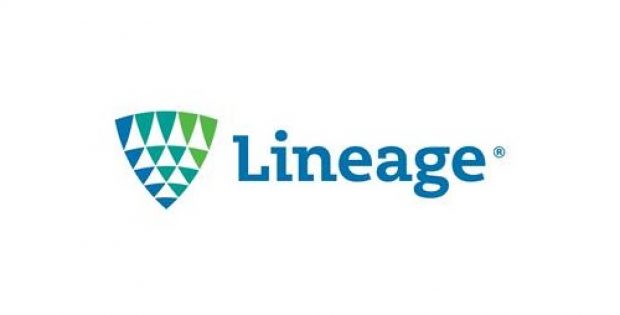 U.S.-based Lineage Logistics Holdings, LLC, the most innovative and trustworthy provider of temperature-controlled supply chain services in the world, recently confirmed it has acquired Yearsley Group Limited. Yearsley is a leading provider of temperature-controlled logistics service as well as a distributor of frozen food in UK.
The companies did not disclose any financial terms regarding the deal. President and CEO of Lineage Logistics, Greg Lehmkuhl said Yearsley has a strong commitment towards developing a long-lasting and bespoke relationship with customers which is consistent with Lineage's way of doing business. By acquiring Yearsley, Lineage will be able to serve UK customers better, he added.
Jonathan Baker, Yearsley Group CEO, stated that being acquired by Lineage represents a great opportunity for the employees and customers of Yearsley. Lineage has an unmatched commitment towards service and innovation and it will reinforce Yearsley's ability to collaborate and grow with customers globally like never before, Baker commented.
Lehmkuhl further mentioned that the alignment between the two companies is tremendous, not only in their ability to serve customers' supply chains diligently, but also in terms of their dedication to support a culture based on values to empower their booming international workforce. He said that both companies are now best positioned to solve the most complex logistics needs of customers creatively.
For the uninitiated, Yearsley has been in existence since 66 years and is one of the most respected temperature-controlled logistics service providers in UK. It operates a network of 12 cold stores in across the nation with more than 300 vehicles to offer high-impact and value-added transport services, which is a similar model to US operations of Lineage. Yearsley Food, a frozen food supplier to food service, retail, food manufacturing and food export channels is also a part of the transaction.
Reportedly, Houlihan Lokey was a financial advisor and Rabobank was the lead financial advisor, with Latham & Watkins LLP acting as legal counsel to Lineage Logistics. Gateley plc was the legal counsel and KPMG Corporate Finance the financial advisor to Yearsley Group.