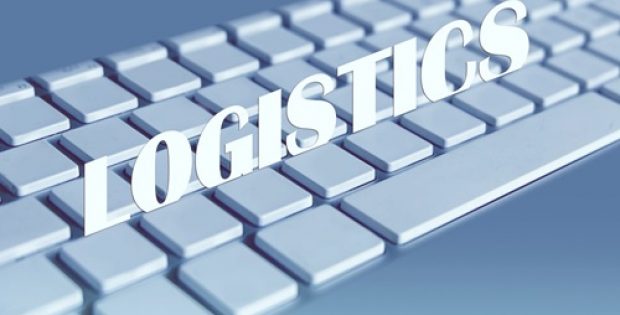 FourKites, a logistics startup from Chicago providing freight tracking services, has recently announced that it will use a portion of its newest Series C funding, which brought in $50 million, towards doubling the workforce of its engineering unit in Chennai, India.
The company's latest funding round saw investments from existing investors Bain Capital Ventures, Hyde Park Angels, CEAS Investments and August Capital. Citing reliable sources, engineers in Chennai have developed all the software works of FourKites and are continuously innovating in data science, cloud solutions and predictive capabilities.
Reportedly, FourKites employs around 140 software engineers in Chennai and has nearly 200 engineers in all. The company has its engineers working on production management and operations areas as well, with a pilot team focused on sales area launched recently, the sources mentioned.
The company has claimed that its predictive intelligence system assists more than 1,000 shippers spread across 55 countries to lower their logistics costs. FourKites enables improvement of on-time delivery, real-time tracking of packages along with optimization of supply chain based on actionable data.
For the uninitiated, FourKites has its headquarters in Chicago, U.S., where it was incorporated in the year 2015. The company presently has nearly 200 employees in Chennai at its engineering arm and is planning to double that number to 400 by the end of 2019. Sources said it will also look to add another 150 employees in the U.S. over the period.
According to the sources, the total capital raised by FourKites since its inception comes to $101.5 million. The company apparently provides SaaS-based real-time shipments tracking for logistics operations across air, road, rail and water. Temperature tracking, ETA tracking systems and advanced analytics are some of the products the company has introduced in the past. Earlier this year, FourKites was also recognized as a Great Place to Work amongst numerous startups in India.