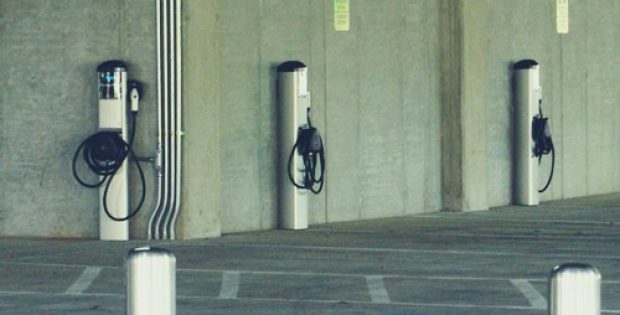 Luxury electric automaker, Lucid Motors, Inc. has recently signed a preliminary agreement with Volkswagen's subsidiary, Electrify America, to offer customers high-speed charging stations for electric vehicles across the United States.
As per the agreement, Electrify America will create a nationwide charging plan for Lucid on Electrify America's upcoming planned network of more than 2,000 DC fast-charging stations at about 500 charging sites, expected to be built by mid-2019.
According to The Drive, Lucid claims that the stations will spread across 40 U.S. states, serving 17 major metropolitan areas and will be able to charge at up to 350 kW, making them much more powerful than the current EV charging stations.
Sources suggest that the deal would give Lucid an added advantage against rival electric automaker, Tesla Inc. in the competitive luxury electric car market. Lucid, the San Francisco-based automaker, plans to start producing its own upscale electric sedan by 2020.
For the record, Volkswagen started the Electrify America program as part of its settlement with the U.S. from its diesel emissions scandal, which stipulated the automaker to spend $2 billion over 10 years on infrastructure for zero-emission vehicles.
As per sources, Lucid has recently upped the ante against Tesla after bagging a $1 billion investment from Saudi Arabia's Public Investment Fund. In addition, the company has appointed Tesla's former chief engineer, Peter Rawlings to work as Lucid's CTO. Apparently, Rawlings has worked on Tesla's best in class Model S sedan and his expertise could support Lucid's upcoming EV models.
Commenting on its forthcoming EV model, Lucid said that the all-wheel drive Lucid Air will offer 1,000 horsepower and a range of approximately 400 miles, all for a price tag slightly higher than $100,000. In addition, the company also plans to introduce a rear-wheel-drive version of the Air with 400 horsepower and a range of about 240-miles for $60,000.