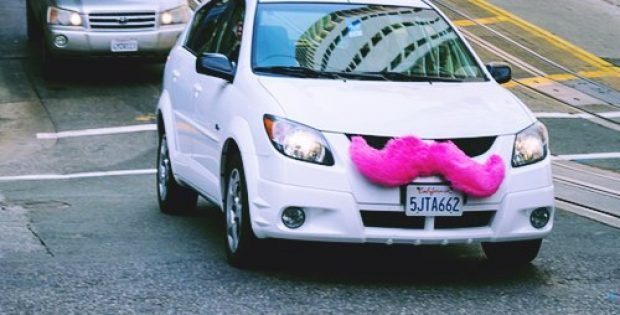 U.S. taxi-hailing service Lyft, which is a rival of Uber, has acquired Blue Vision Labs, a technology start-up based in London, to push its driverless car plans ahead and will open its first UK office. Apparently, Blue Vision Labs makes use of car-mounted smartphones to map street layouts.
Lyft's head of autonomous technology, Luc Vincent, was quoted saying that using only car-mounted camera phones, the start-up can crowdsource highly detailed 3D maps of entire cities. He mentioned that these maps enable a car to understand its location, what is around it and what to do next with an accuracy of centimeter levels.
Mr. Vincent stated that Blue Vision has been the first to develop city-scale 3D maps from mobile phone acquired imagery. Lyft would be hiring a team based in London to work on the project as well as for developing features to assist its taxi service in turning more user-friendly. For instance, the technology of Blue Vision could enable passengers and drivers to find each other more easily, he added.
Supposedly, a possibility which is also shown in the demo videos from the company is that a passenger looking for their taxi could look through their phone at the road and the augmented reality technology would assist in finding the right car. Co-founder and Chief Executive of Blue Vision Labs, Peter Ondruska, revealed that the company had been using fleets of vehicles enabled with cell phones to help with mapping.
Citing reliable sources, Lyft has recently diversified into other types of transport from car-based services, just like its key competitor Uber. The company acquired Motivate, a bike-sharing network, earlier this year and also debuted its first fleet of electric scooters last month.
Now that it has bought Blue Vision Labs, it is unclear how Lyft plans to organize the mapping or if its drivers can also be involved. Lyft provides taxis and shared transports in North American cities but does not operate any service in the UK currently.